Nearly everyone knows a person who has a feline friend or who is a cat-lover. If you are searching for gifts for cat lovers you are in the right place. Being cat-owners or cat lovers ourselves, we have featured funny and unique gifts for cat lovers, and we hope you will fall in love with any of the options below.
Gifts for cat lovers – ideas
Since 2006 Dogostore has successfully personalized the lives of their clients with creative and fun designs. If you like the idea of cats on your shoes, bags or trainers, then this shop is definitely for you. All Dogo products are made from vegan-friendly materials and they are outstanding and amazing. If you are looking for funny gifts for cat lovers, why not satisfy them with buying Dogo shoes with a cat design?
Every cat lover secretly desires to cover every inch of their home with cat-themed decorations or products. Do you know how to make them happy? Visit Redbubble or Etsy shops. T-shirts, pillows, mugs, stickers, sweatshirts and leggings that are made by artists are exactly what a cat-lady or a cat-man needs, and you will support a small business.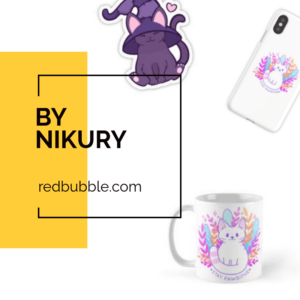 Nikury Redbubble
Who can understand a cat lover and their needs the most? Yes, only another cat lover or cat owner. Liz, who owns Oreo, Apricot and Heidi one day decided to register Cat lovers shop as she could not find any cute or funny cat mugs. If you need a funny gift for cat lovers, visit this online shop and you will find an unlimited choice of cat mugs, cat-themed clothing and accessories.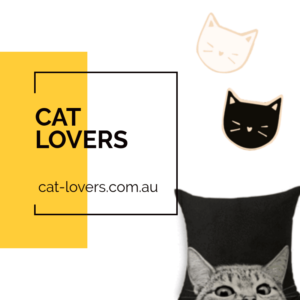 If you think that finding gifts for male cat lovers is an impossible task, you are absolutely wrong. Cat socks for lovers of our furry friends give your cat fanatic the comfort they will never forget.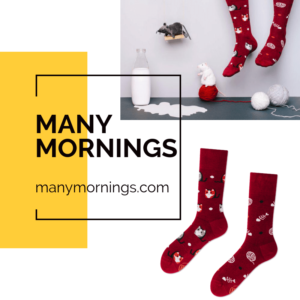 Manymornings
If you are looking for the purrfect present, then look no further, as there is an amazing book by Stephane Garnier, who has been observing his cat Ziggy for over 15 years. The author of How to live like your cat will teach you how to apply all the feline ways to be happy at home, at work and with family and friends. This inexpensive gift for cat lovers will perfectly explain the nature of these amazing creatures.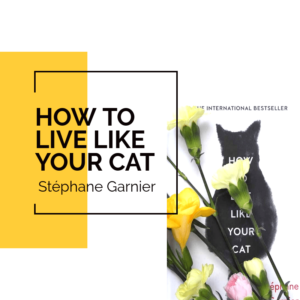 How to live like your cat on Amazon
This box with eyeshadow is an amazing idea as a gift for a cat-lady, who loves high quality cosmetics and cats. The box is the perfect size for any handbag and features a cute cat on the top. For sure, any cat lover will enjoy adding this box to their collection.
Who said that rainy and wet days should be dull, boring and monotonous? These bright cat umbrella will be a perfect companion for any cat lover when it rains cats and dogs.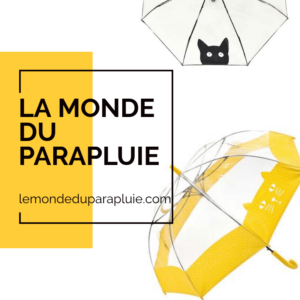 lemondeduparapluie
*This post contains affiliate links which means if you make a purchase by clicking a link on this page we may receive a commission at no additional cost to you. We donate % of our income to the animals shelter.