The situation with COVID-19 is rapidly evolving, and for more up-to-date information we recommend visiting the website of the World Health Organization
Coronaviruses are a big family of viruses that are common in people and in many animals such as cats and bats. As of today, the origin of the new virus COVID -19 is still unknown and the ability of being transmitted from humans to animals has not been shown yet (source). Although the World Organization for Animal Health declares that further studies will be needed to answer whether and how different animals could be affected by COVID-19.  
Considering this information in total, infectious disease experts and multiple international and domestic human and animal health organizations (CDC, OIE, WHO) agree there is no evidence at this point to indicate that pets can spread COVID-19 to other animals, including people.
Source: www.avma.org
The World Organization for Animal Health and other animal welfare organizations recommend taking the following precautionary measures: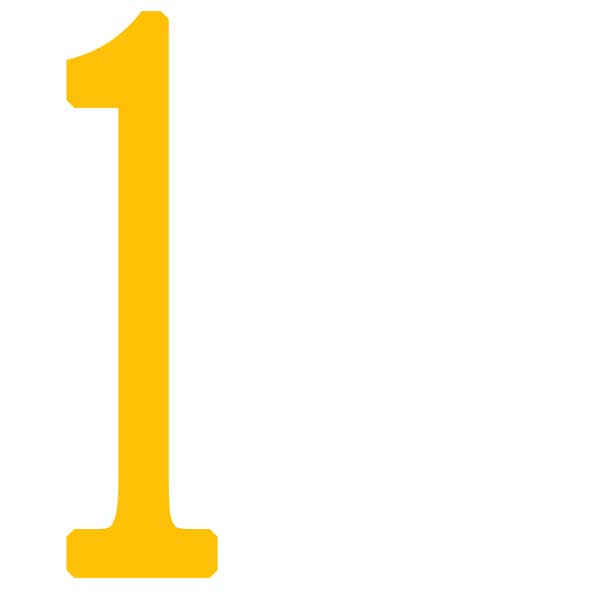 avoid contacts with stray cats and dogs, and in situations when you  come into contact with such animals, general hygiene measures (regular hand washing with soap and avoid touching your face)  should be applied.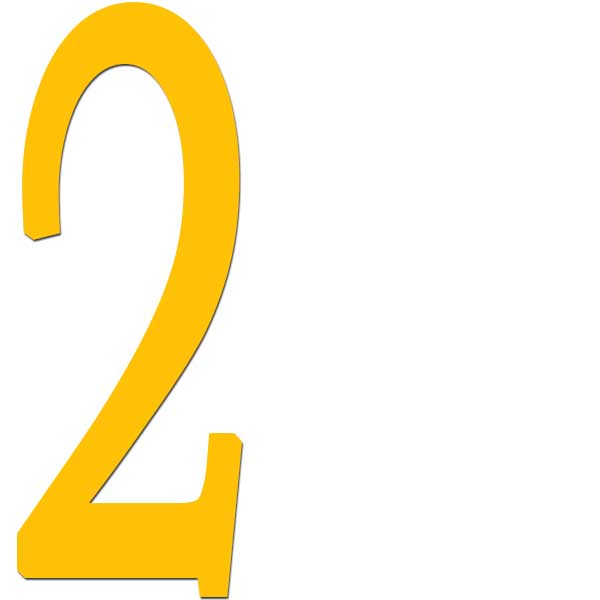 if a pet owner is sick with COVID-19 or under medical attention, it's recommended to limit contact with pets and arrange for other people or family members to take care of your cats. If it's not possible, pet owners should follow the best hygiene practices and wear a face mask. If you are sick with COVID-19 be careful when in contact with other people and also with your vet.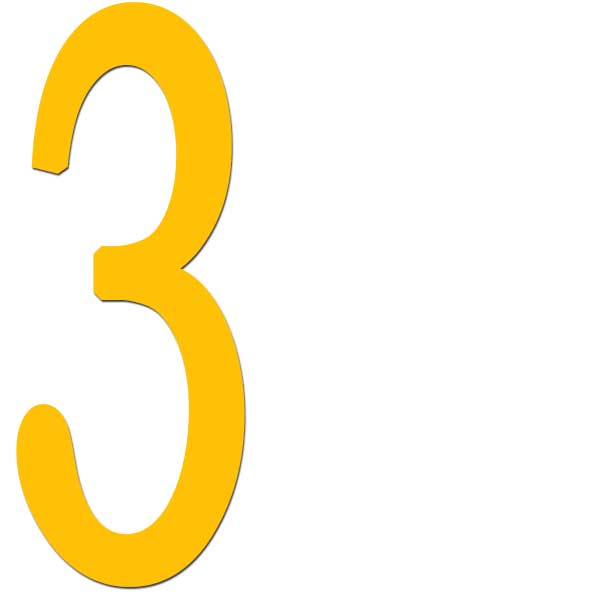 if somebody else will be taking care of your cat, prepare a list of all your cat's information, including but not limited to your cat's behaviour, food preferences and allergies, medical conditions of your pet and what  medicine your cat needs to take, contact information for your vet and other members of your family, and any tendencies in cat behaviour.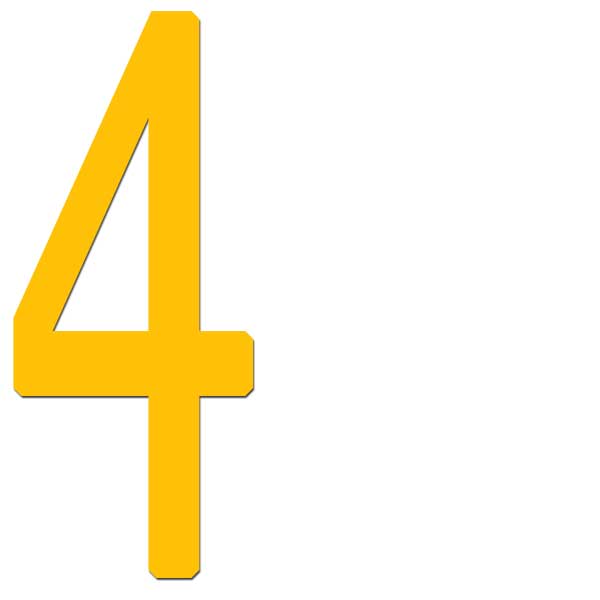 when taking care of cats, owners should remember to wash their hands before and after handling pets, their food and supplies. The World Organization for Animal Health also recommends avoiding kissing, licking, or sharing the food.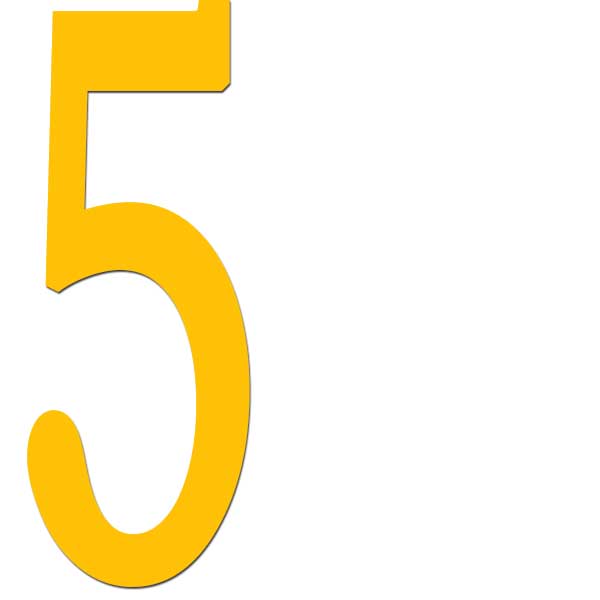 pet owners should also remember to have a 2-week supply of food and medication for their cats in case of quarantine or self-isolation. The American Society for the Prevention of Cruelty to Animals (ASPCA) recommends preparing an emergency kit that includes a 30-day supply of your cat's medicine and 2-week food supply to have on hand.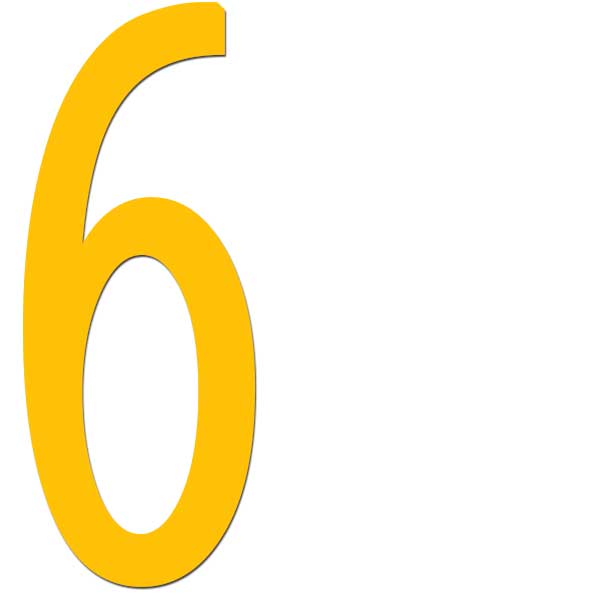 in case you were planning to relocate with your pets, contact your service provider immediately and discuss your concerns. Most pet relocation companies have already informed their clients about the current situation and possible solutions.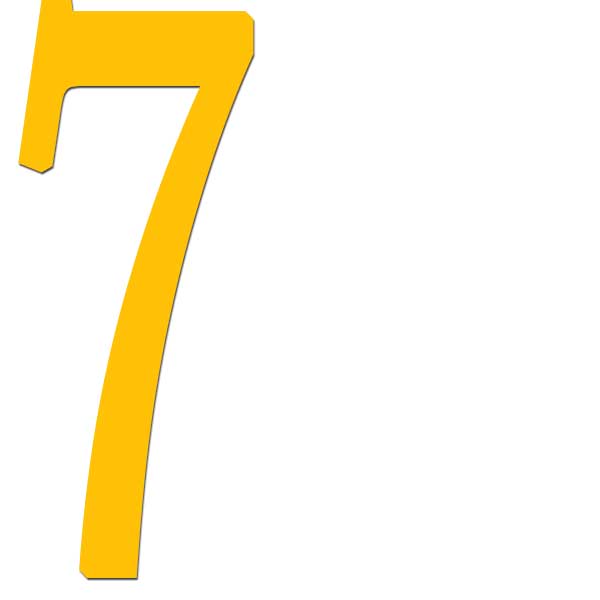 if your cat feels sick after being around a person with COVID-19, contact your vet to discuss your concerns and inform them that your cat was exposed to a person with COVID-19.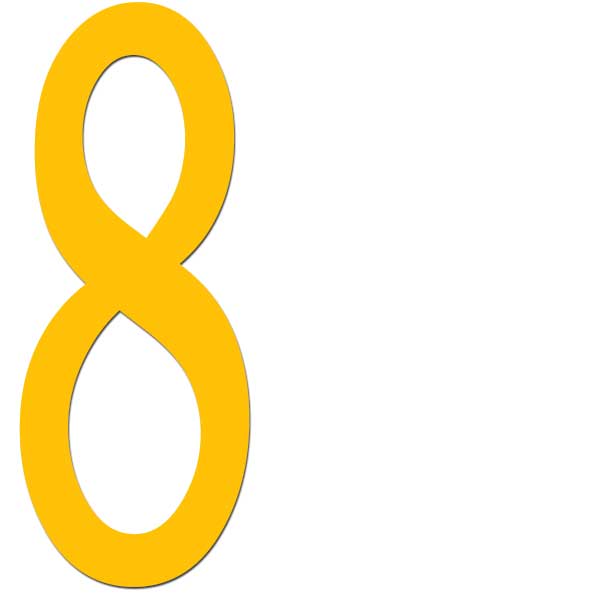 If you imported your cat from high-risk zones, observe your pet daily. If the animal shows signs of illness, call the vet to discuss your concerns and inform the vet clinic that the cat was imported from the high –risk area.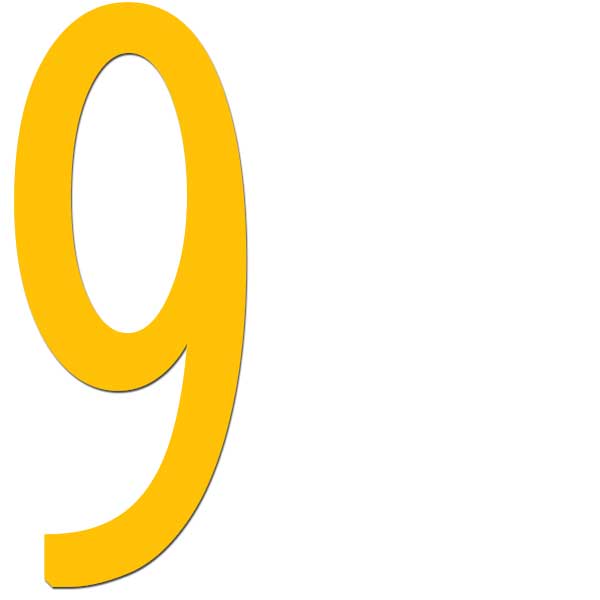 THE MOST IMPORTANT (!) do not abandon your cat or other pets because of your fears of COVID-19.
In the video COVID-19 and your pets: what you need to know Dr. Juri Burstyn (Helpful Vancouver Vet) reminds cat owners to keep visiting their vet for regular check-ups or any health care. If cat owners are isolated themselves or sick with COVID-19 they need to find other ways to take a cat to a vet such as ask friends, relatives, neighbours, or volunteers, arrange paid services, or similar. If an appointment is not urgent, call your vet and reschedule a visit. We also recommend watching this video to learn more about proper hand washing technique.
You might be interested in
Vet clinics take steps to protects their clients, although pet owners  can call their vet to find out more about other available options, such as mobile visits or consulting via Skype. Some vet clinics might introduce additional measure, so it's best to phone to be aware of such measures.
Feline Coronavirus (FCoV) RT-PCR is a common viral infection in felines. In most cases the infection is asymptomatic but can cause mild diarrhea. Most infected cats eliminate the virus themselves, but some cats can shed a big amount of the virus, and can be the source of infection of other cats in the household. The pathogenesis of feline infectious peritonitis is poorly understood, but diagnosing infected cats in multi-cat households can eliminate the risk of FIP emergence in other cats.
If you want to detect the issue, speak with your  vet. You will find more information in the article Feline Coronavirus (FCoV) RT-PCR by Cornell University College of Veterinary Medicine  and in this document by cats.org.uk


Sources:
Centers for Disease Control and Prevention
World Organisation for Animal Health
Pet Poison Helpline
Quartz
European Centre for Disease Prevention and Control
American Society for the Prevention of Cruelty to Animals
Cornell University College of Veterinary Medicine
Helpful Vancouver Vet
Michigan State University Veterinary Medical Center
American Veterinary Medical Association
Please note: this article has been provided only for informational purposes. If your cat is showing any signs of a disease, please contact your vet immediately.