Cats are not that much different from humans and love to relax in hammocks as many people do. A cat hammock is likely to become their favorite place where your furry friend will enjoy sleeping and relaxing. (Do you remember that cats are the world champions in sleeping?) In particular, cats who like hiding and observing views will be grateful to their owners for this cozy piece of furniture.
A pet owner will find this great accessory in almost every pet shop, on Etsy site or can design one by themselves. The satisfaction of your cat, who will be resting in their own hammock (for a cat it's very, very important that the hammock belongs only to him/her) will be enormous and expressed through happy purring.
A cat hammock is an excellent way to manage space in any house or apartment, particularly if you manage a multi-cat or multi-pet household. As a rule, cats do not like to sleep right on the floor and prefer soft and comfortable surfaces such as a table, chair or sofa. In some cases, this might be uncomfortable for owners and guests, who will be unsure how to behave with a kitty. A cat hammock is a perfect solution, as a cat does not need to compete for a place to relax and has their own cozy place, and an owner or a guest can also relax and enjoy being close to a cat.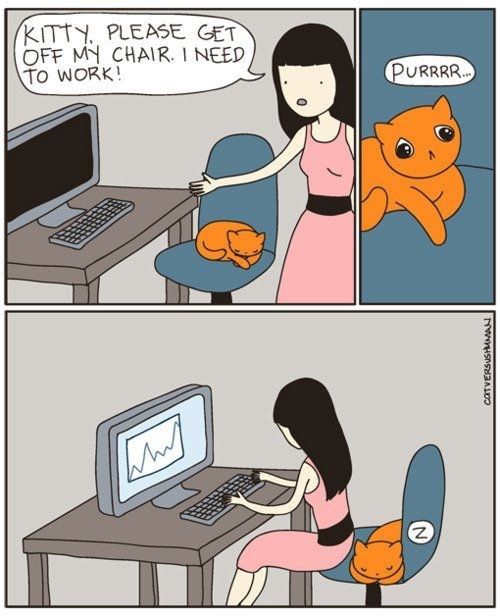 Credit: catversushuman.com
Some cat owners, particularly of cats with long hair, might not be happy to find cat fur on their clothes five minutes before leaving their apartment or house. By having a cat hammock, a pet owner will solve that easily, as this soft and comfortable swinging bed will replace an owner's jumper or jacket, that a cat used to like. More than that, it is very easy to take care of a hammock, to clean or wash it.
A cat hammock is a very practical piece of furniture. As a rule, it is made of practical and very dense material that can stretch when the animal climbs into it. Even if you have a big cat such as a Maine Coon, you will find a hammock of suitable size. Considering what the best cat hammock to buy for your feline friend is, you should keep in mind your cat's personality and places where your pet likes to relax. In the market, there is a huge variety of hammocks: hanging or for windows, climbing, corner or with cat trees. You might also have a look at Etsy where there is a great choice of modern and designer solutions.
An owner can even place a small hammock on their desk and their pet will no longer sleep on the computer keyboard but will be close to the owner, that is very important for a cat. Another plus of this accessory is that an owner can rearrange the best place at any time. For example, a hammock can be placed in the shade, if it is hot outside, or in the sun, when the weather is cold.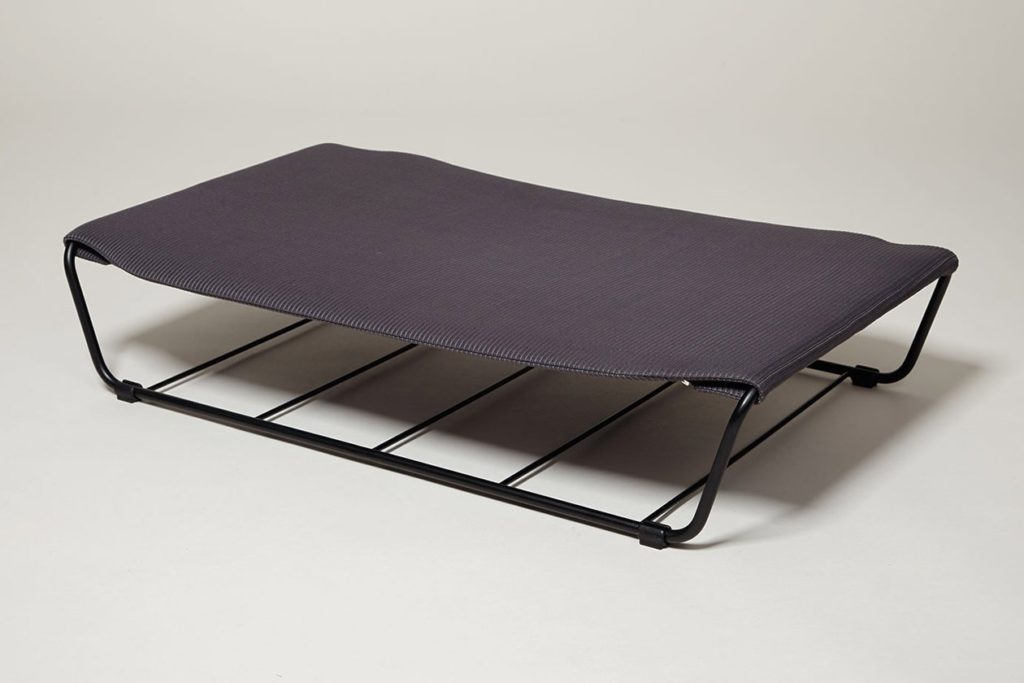 Buy on Tuft and Paw
A cat hammock plays a positive role in the proper behaviour of a cat. As we already have discussed, every responsible pet owner should provide their pet with all necessary resources, and a pet's own place is one of them. A cat hammock is an amazing alternative to a cat's house or a bed, comfortable and cozy and can even be placed on the balcony or in the garden. Cat hammocks are safe and can be placed at any height. A kitty knows that it is their own and safe place, where she or he can hide or relax.
Cat hammocks promote healthy sleep, as thanks to this piece of furniture a cat, who can sleep in almost any position, can relax in the most natural position from an anatomical point of view. When a pet decides to change positions during their sleep at the middle of the night, he or she unwittingly swings the hammock and that gets a cat back to sleep.
There are various types of cat hammocks, and a cat owner will easily buy the best one for their kitty .
Cat hammocks for windows are one of the most popular types, and they are mounted directly to the window. It is an ideal piece of furniture for cats who love observing nature with a view outside. Hammocks for windows can support even the biggest cats. However, we would recommend checking the maximum allowed pet weight in a shop or the recommendations of a manufacturer.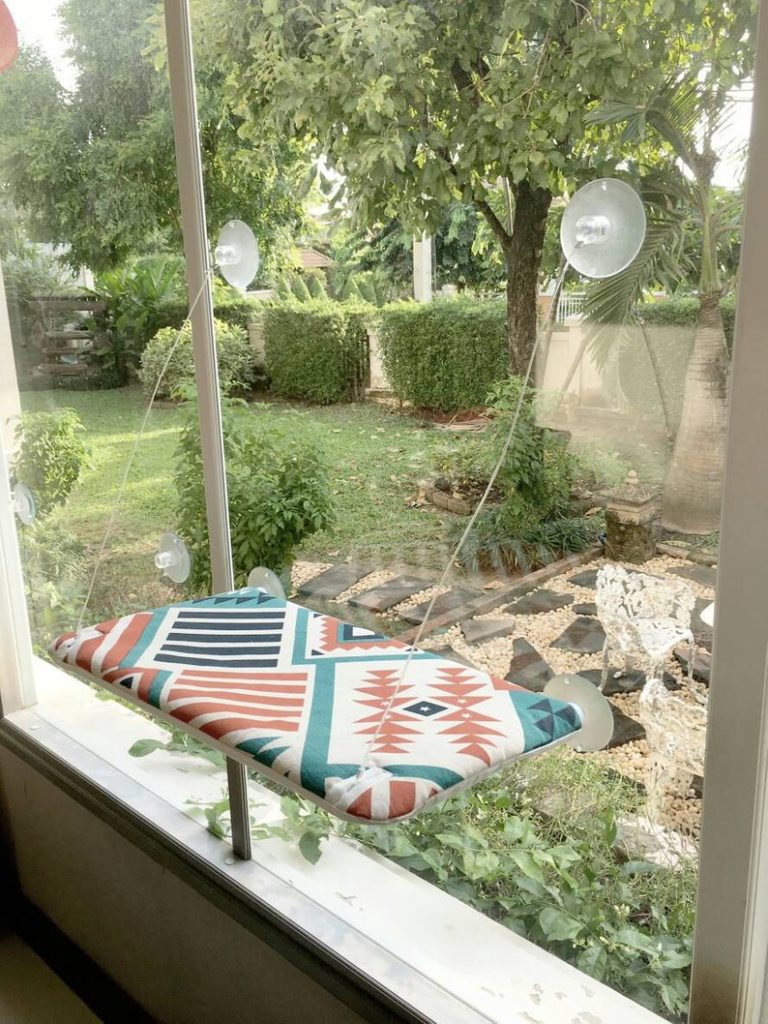 Credit: ByAdissara Etsy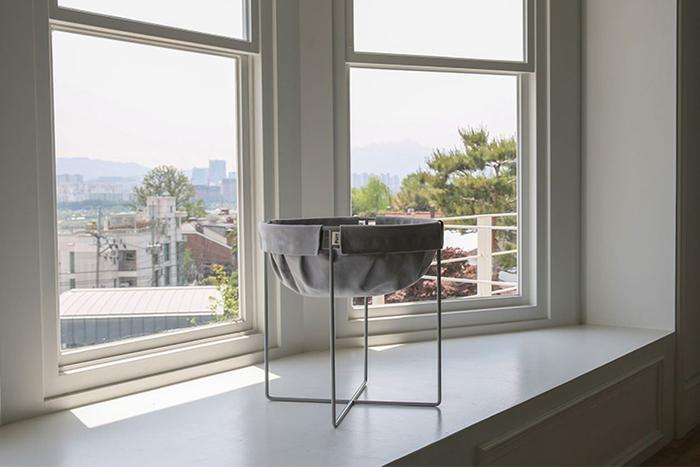 Buy on Tuft and Paw

Cat trees with a hammock is an ideal option for every cat, particularly an active one. Once your kitty is tired after active play, they can rest in the hammock before another play session. Cat trees with a few hammocks will ideally satisfy the needs of cats in multi-pet households and will let cats live in harmony and not need to compete for resources.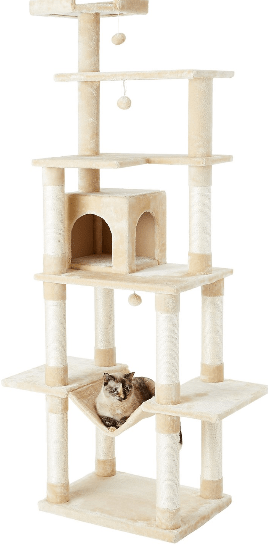 Buy on chewy.com
Hanging cat hammocks can be small or large, made from different materials and be in different designs, that ideally fit your style. Cats particulalry like hanging hammocks, as animals love to be off the ground and observe surroundings.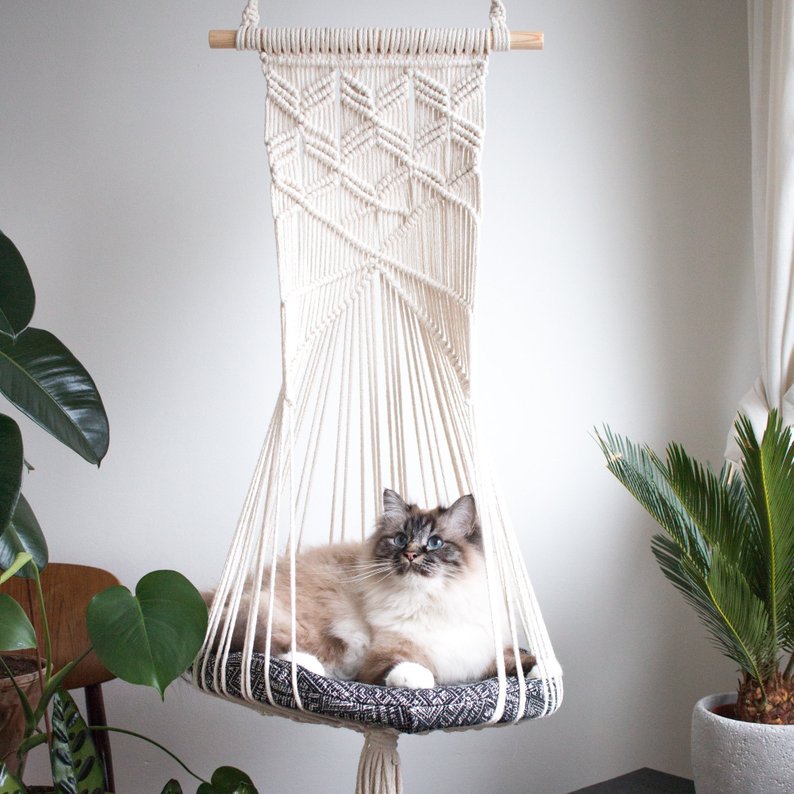 Credit: CatPlanter Etsy

Cat wall hammocks save place and let the owner design superhighways (highways are the concept that is introduced by Jackson Galaxy, and, ideally, allow a cat navigates around a room without touching the floor) Cat wall hammocks are mounted directly to the wall, and are also the ideal solution in multi-cat households.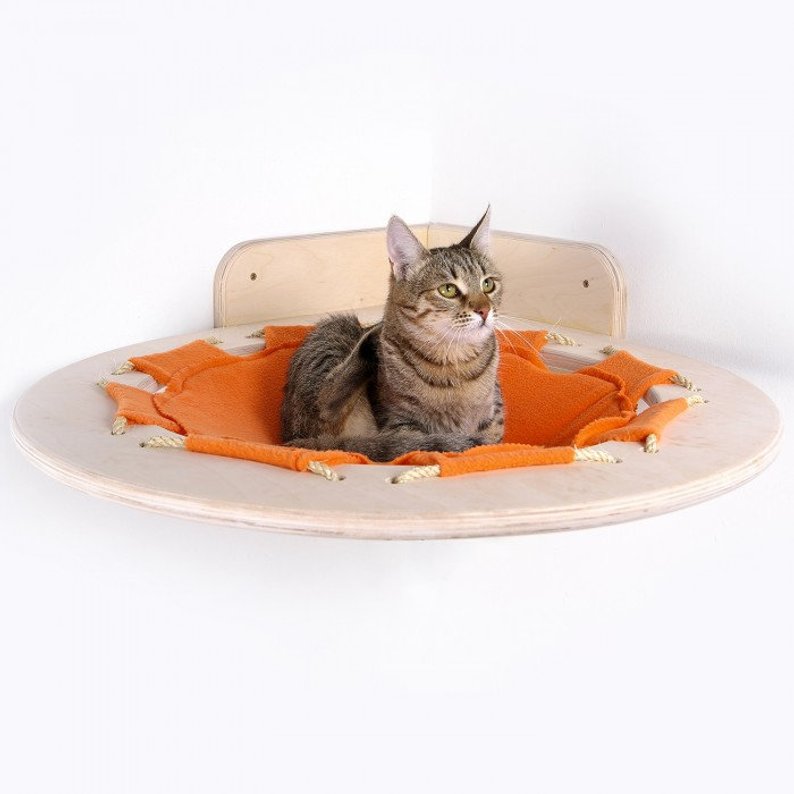 Credit: MyBobr Etsy
A cat chair hammock is a cozy option that works best in case of a wooden chair. Your cat will like it.
Portable cat hammock is a flexible solution, as an owner can open it at any time and in any place. There are even travel versions that can be mounted to a car window and will let your kitty travel comfortably.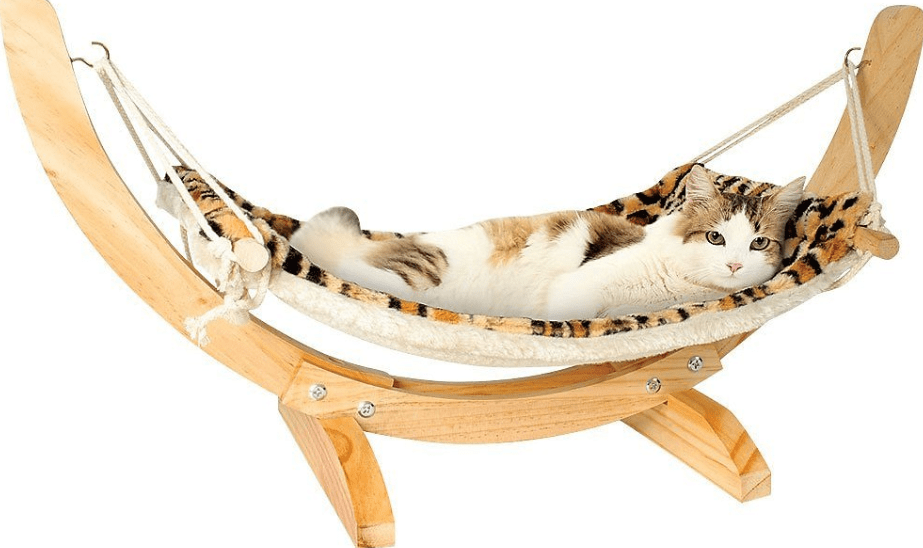 Buy on chewy.com
Do cats like hammocks?
In conclusion, cat hammocks are the key to keeping your four-legged roommate happy. You don't need a lot of space to attach it to a wall or a window, hang it from a ceiling or some other elevated surface, or put it in a corner. Plus, they are easy to find or even if you are feeling particularly crafty one day, make it yourself.

Well… One (maybe even the most important) question remains. Do cats like hammocks? You would have to ask your cat. They're the ones who will be judging your purchase choices.



*FTC Disclosure: This page contains Amazon Associate links. If you make a purchase after clicking on the links, Meowpassion will get a small commission at no extra cost to you. We are dedicated to finding the coolest products for cats, cat owners and lovers, and we never recommend anything that we don't love or trust.