We've all seen DIY or store-bought puzzle feeders. Sometimes cats are entertained, sometimes they just want to eat in peace. The product we have here today is something in the middle. Hyper Pet created a cat mat with a repetitive and simple design. According to them, their cat mat reduces boredom, anxiety and destructive behaviour, is non-toxic, easy to clean and freezer and microwave friendly. On top of that, the texture will help promote dental health, fresh breath and healthier gums. Feeding time can be both fun and healthy (but snacks are important too). It will definitely entertain your cat longer than a simple feeding bowl.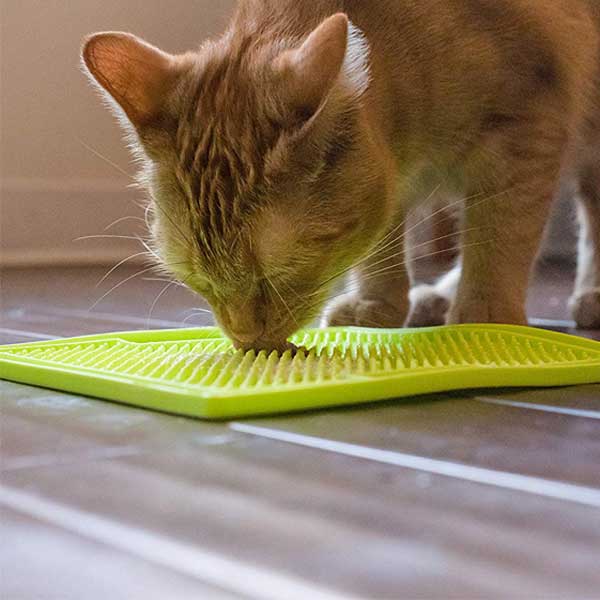 LickiMat Slow Feeder Cat Mat By Hyper Pet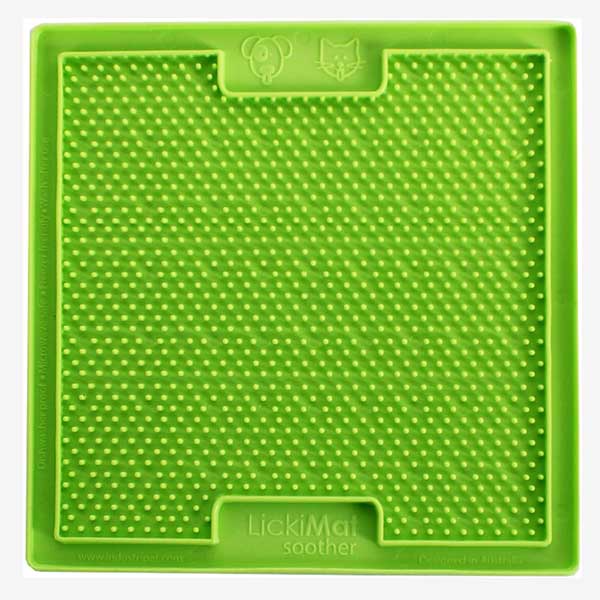 Buy Hyper Pet LickiMat on Amazon




Disclosure: This page contains affiliate links. If you make a purchase after clicking on the links, Meowpassion will get a small commission. We are dedicated to finding the coolest products for cats, cat lovers and owners and we never recommend products that do not love or do not trust.