Valentine's Day is just around the corner. That's why we have prepared a list of items you can buy for your loved one or for yourself. We also didn't forget about your cat – they also deserve a small gift. Baby Yoda might have won over Internet users' hearts, but you can still win over your partner's (and cat's) heart.

Valentine gifts for cat lovers and owners
1. PopMinis cosmo cats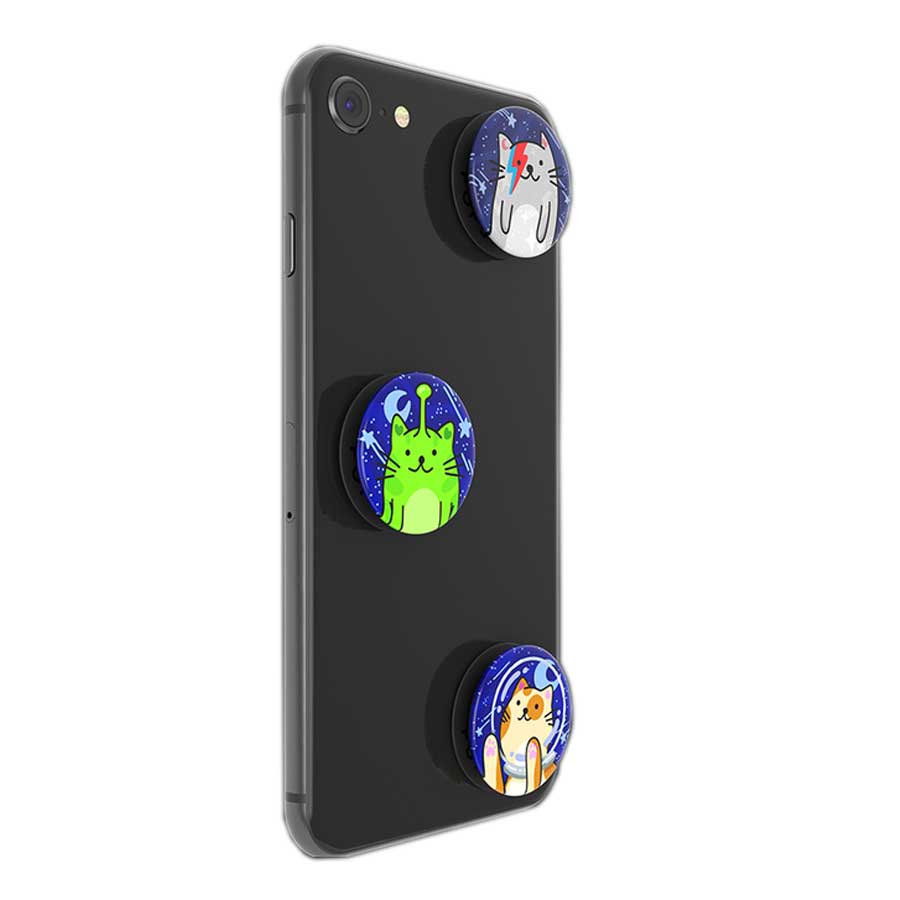 Pop sockets gained popularity a few years ago. If you haven't had a chance to try them out yet, now you can find out if you prefer to use your phone with or without them – with adventurous cats in space!

PopMinis Cosmo Cats

2. Grumpy cat Valentine's day raining candy hearts T-Shirt and women's tank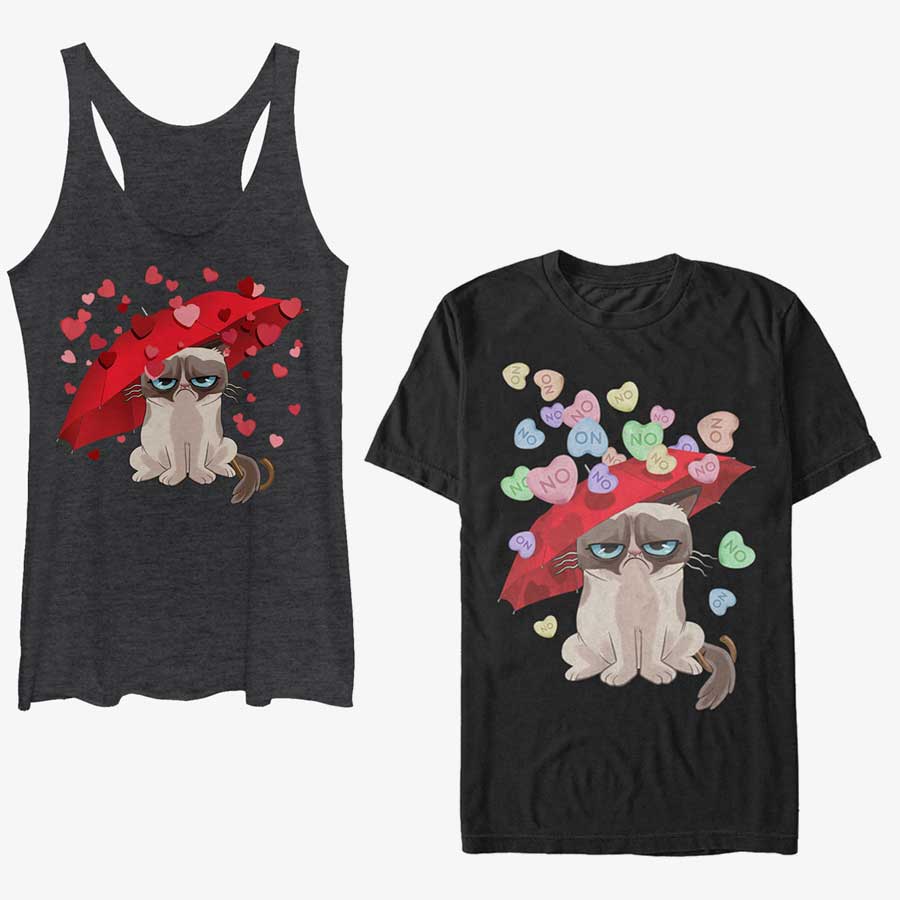 Two beautiful designs to show off your love for cats (specifically the Internet's famous grumpy cat) and hearts. A perfect choice, regardless of if you like or dislike February's most popular holiday.

Grumpy Cat Valentine's Day Raining Candy Hearts T-Shirt
Grumpy Cat Raining Hearts Womens Tank

3. Pusheen mermaid and unicorn bag clips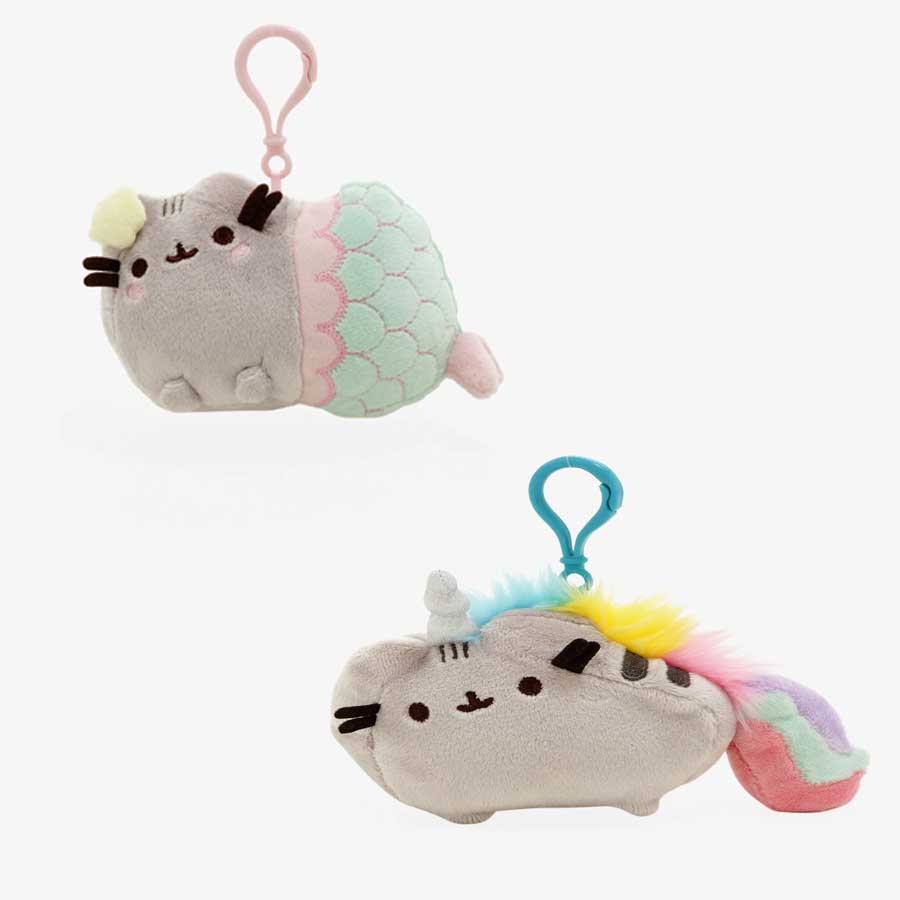 Pusheen is back yet again! This time, in mermaid and unicorn form. A 4" (10.16 cm) soft bag clip is missing from your bag. Fix your problem today with a cute Pusheen face.

Pusheen Mermaid Bag Clip
Pusheen Unicorn Bag Clip


4. Lovely cat cable bite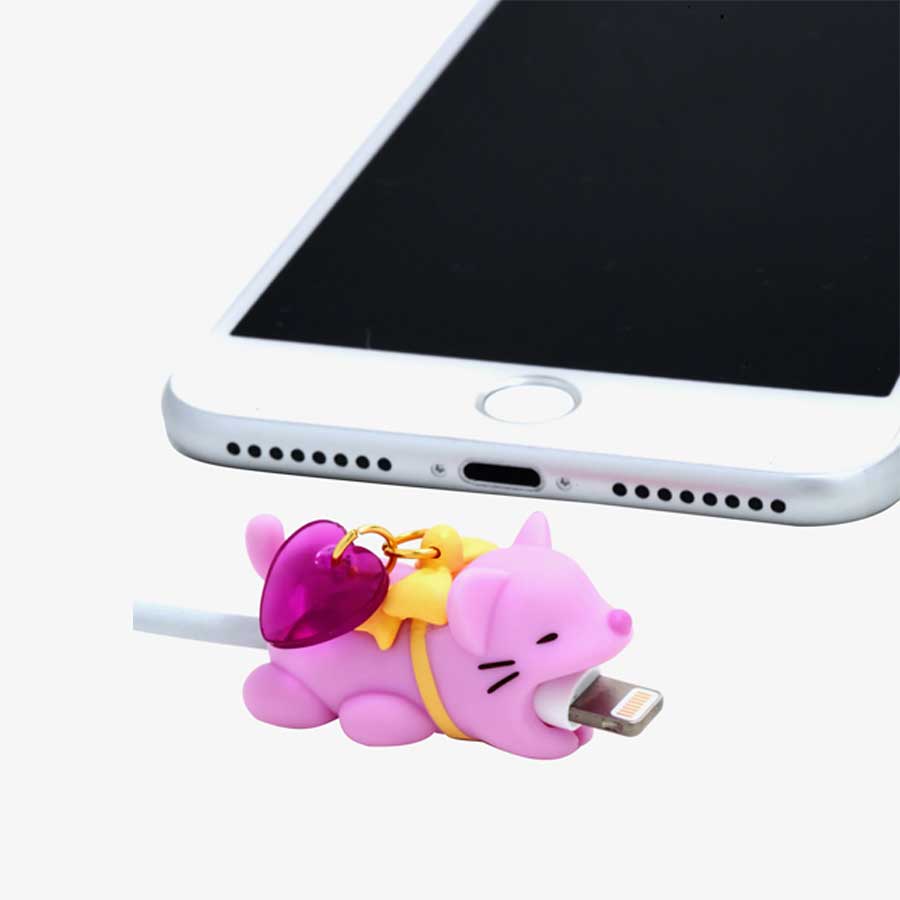 Protect your cables with this lovely, pink cat. With his help, your cables will last forever and there will be no need for you to purchase new ones.

Lovely Cat Cable Bite

5. Cozy cat silk scarf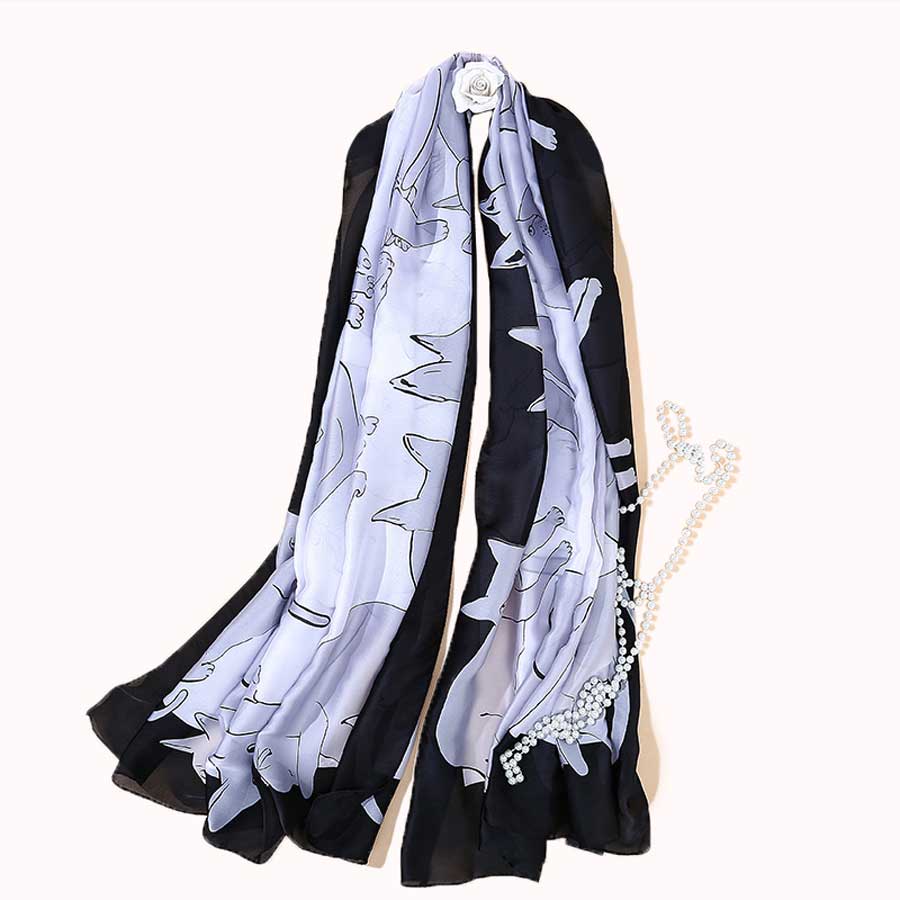 A cosy silk scarf for all your outside adventures. Classic black and grey colours with a cat design will make any outfit unique and interesting.

Cosy silk scarf

6. Creepin kitten wallet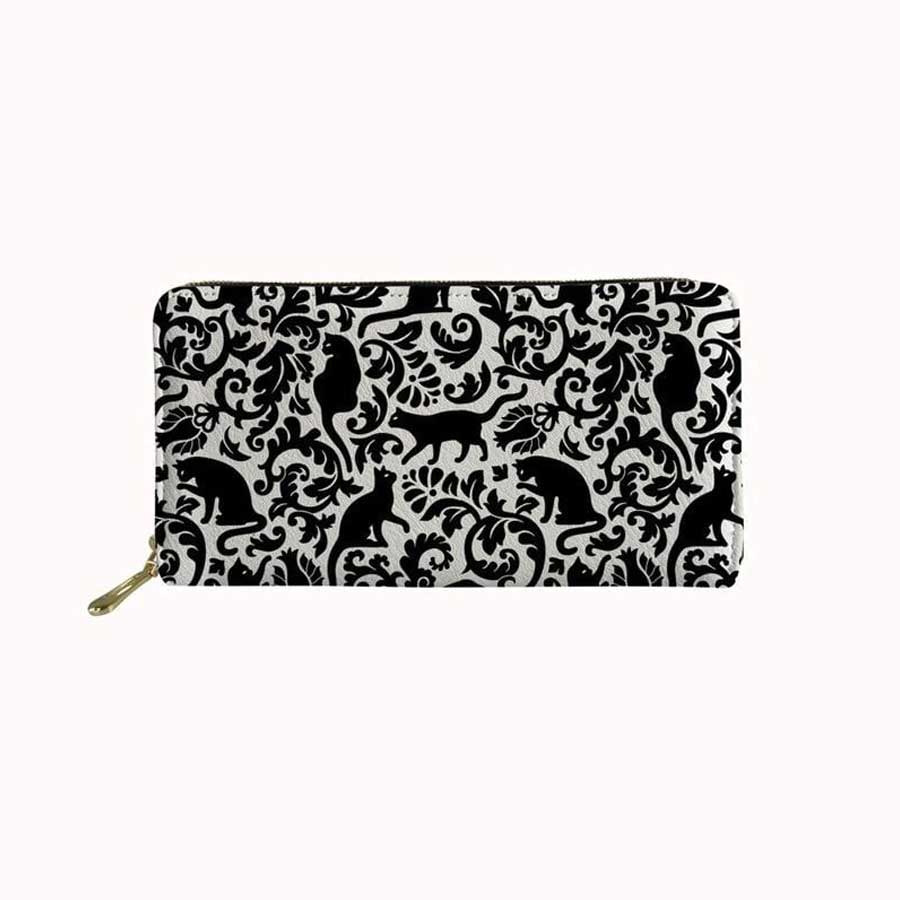 Keep your cash, coins and cards safe in this black and white wallet, full of cats and plants.

Creepin kitten wallet

7. Kitten paw pin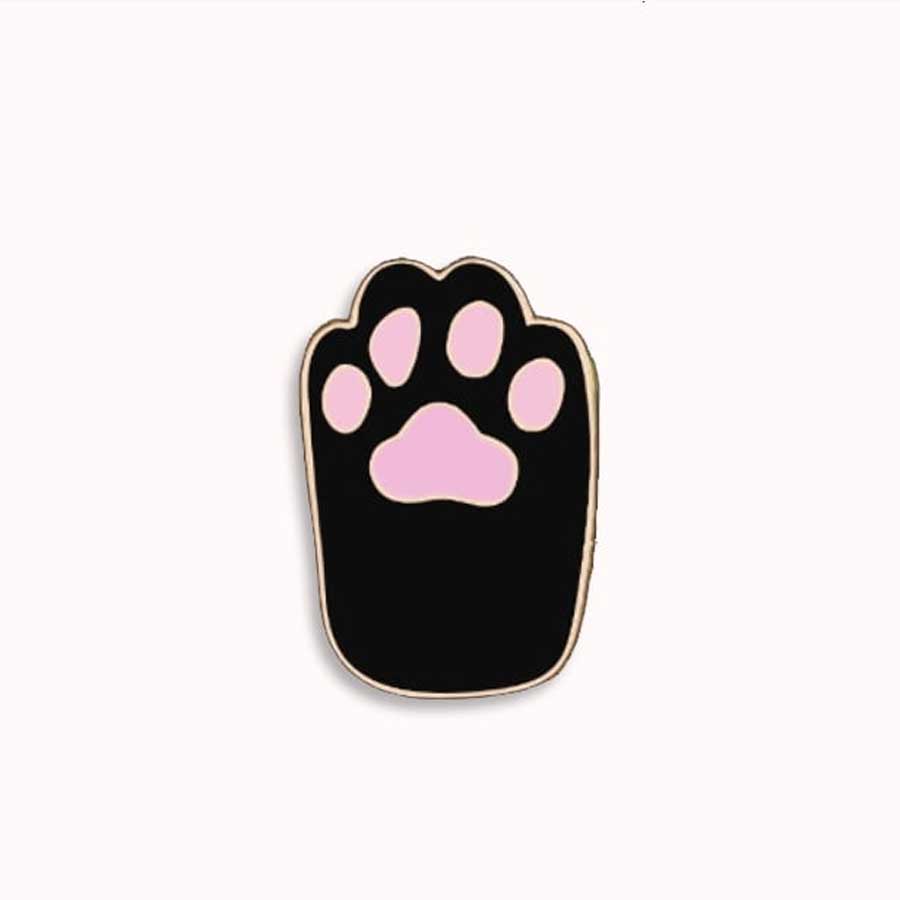 A kitten paw to proudly wear on your backpack, collar, hat, jacket or any denim item you own. It will add sweetness and a little bit of cute colours to your outfit.

Kitten paw pin

8. Moss London socks with cat in party hat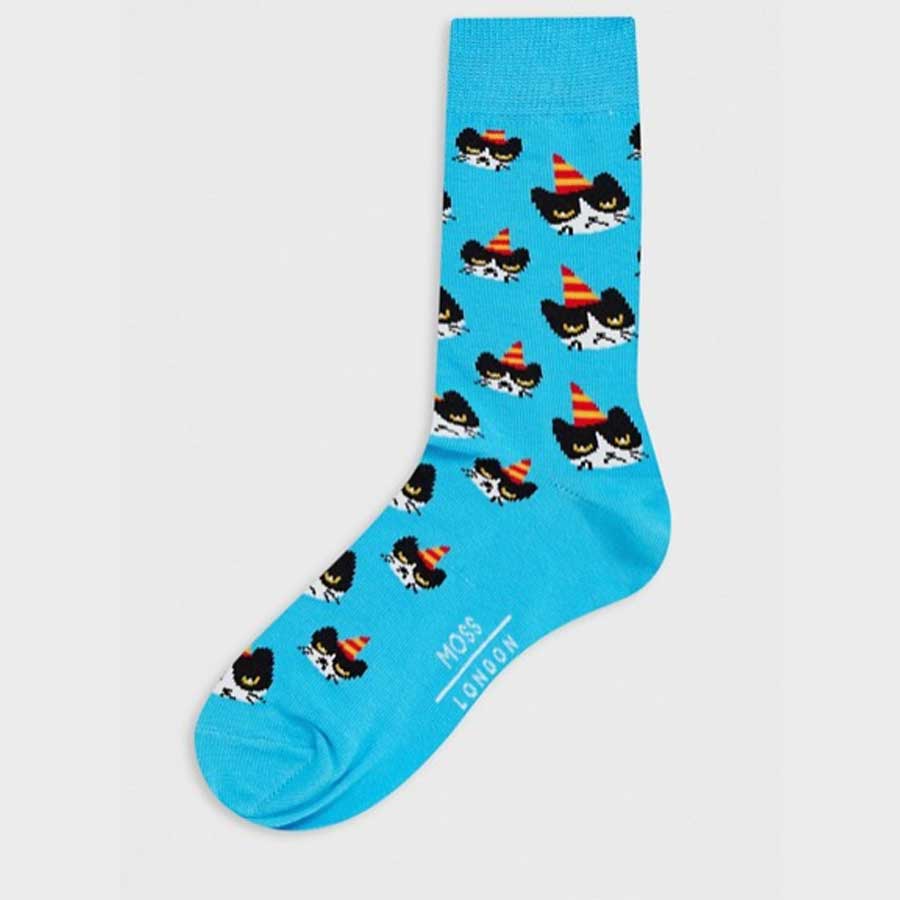 Moss London socks for any legs that are willing to show off the cute grumpy cat design. Made from 75% cotton they will make sure your feet are all warm and cosy.

Moss London socks with cat in party hat

9. Chelsea Peers Party Cat short PJ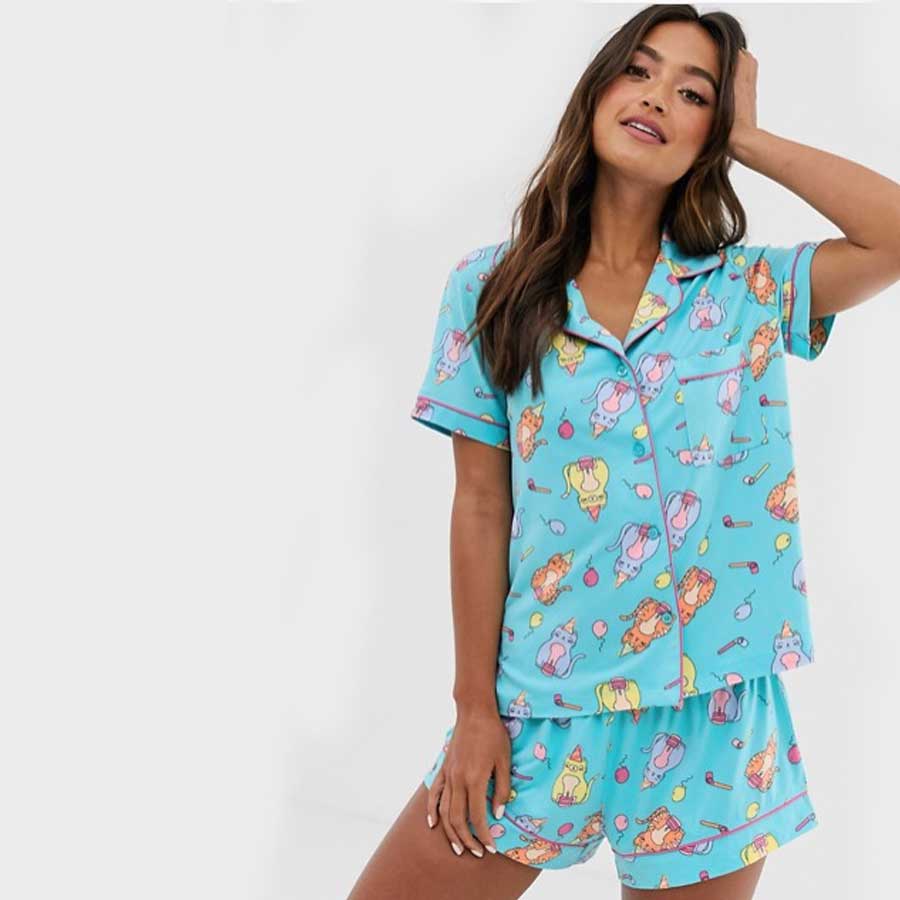 Soft, comfortable pyjamas for any time of the day. It has buttons and even pockets for any small or big snacks you might want to hide from your cat.

Chelsea Peers Party Cat short PJ

10. Loungeable cat nap pyjama set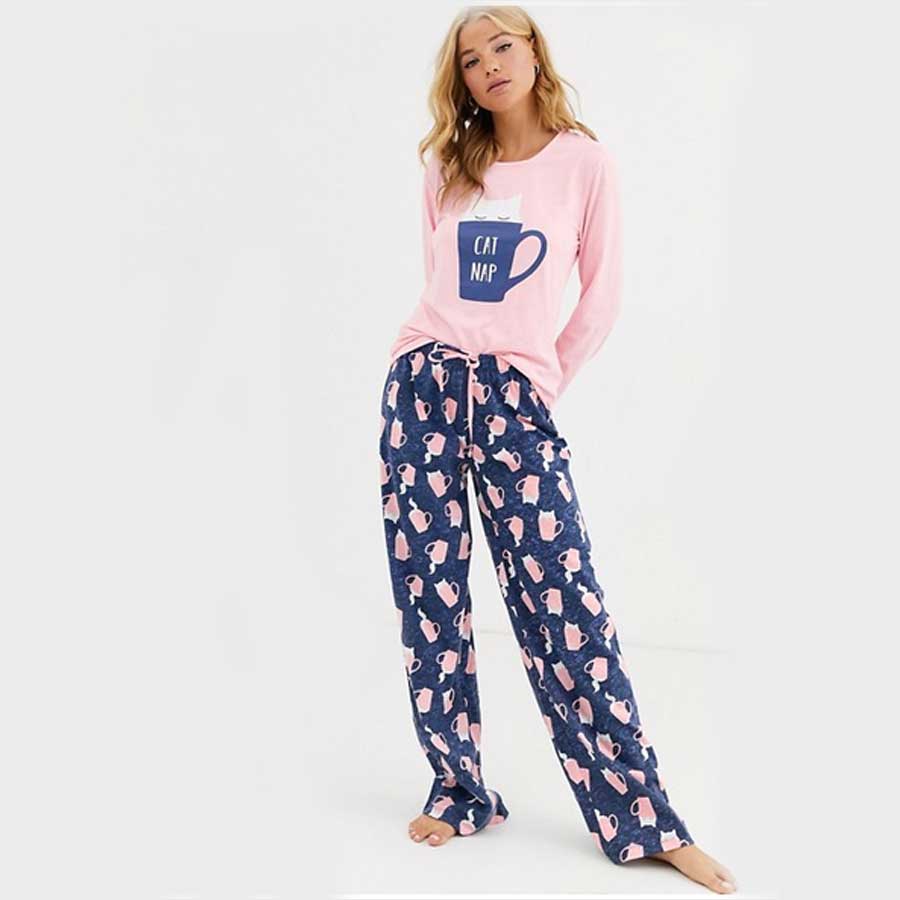 Another loungeable set of pyjamas for all of your lazy-day needs. With these pyjamas, you can answer all doors and greet any unexpected visitors with a smile on your face.

Loungeable cat nap pyjama set

11. Siamese cat socks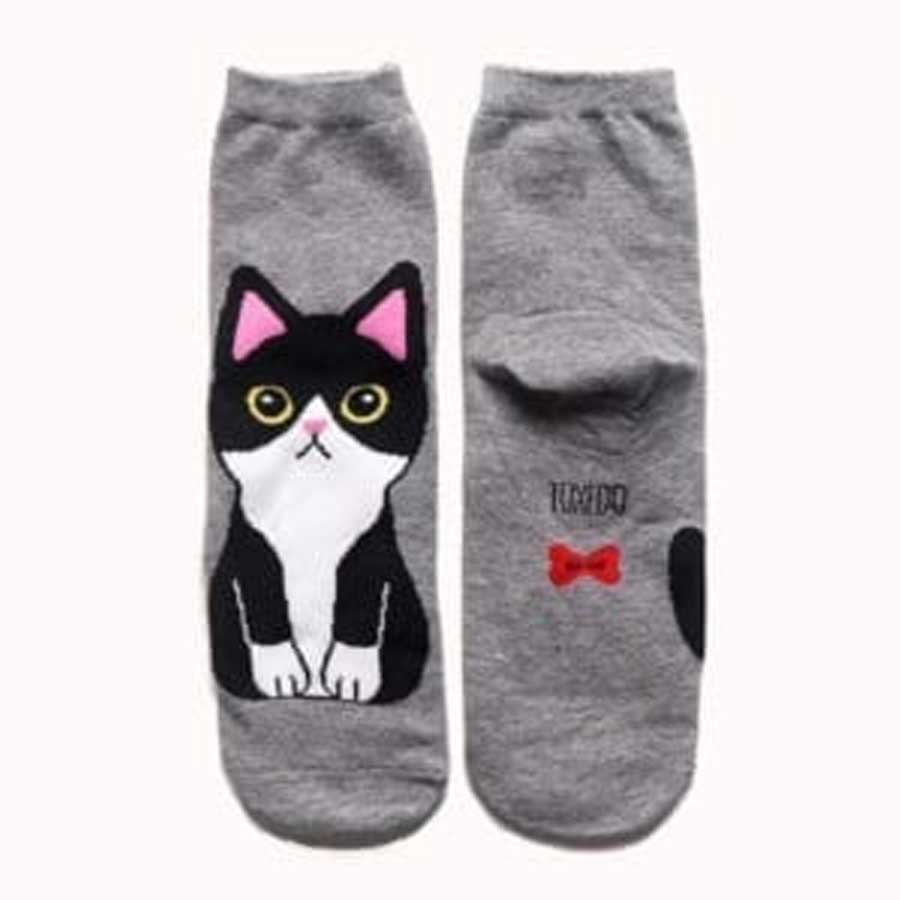 Socks for all Siamese cat lovers. Take your indoor roommate outside anytime you want to.

Siamese cat socks

12. Cat Valentine Card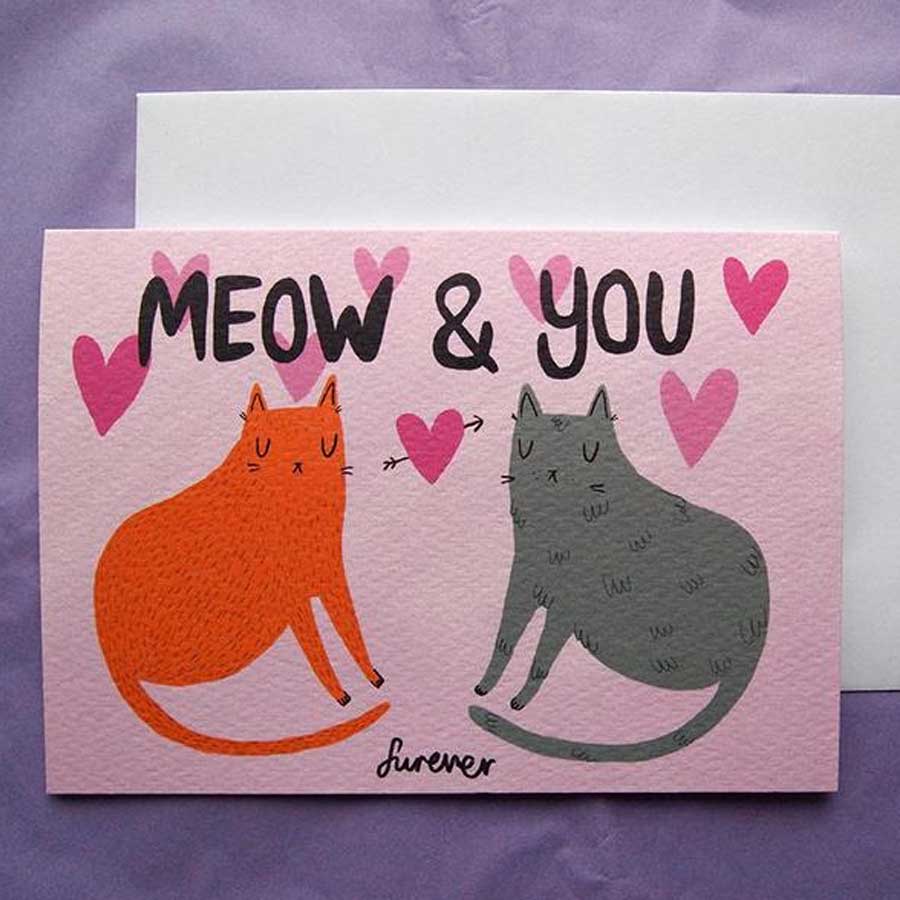 There's no better and directed way to say 'I love you' than a card with two fluffy cats full of pink hearts. Actually, we recommend you to check out ilikeCATS's whole store. Their love for cats shines through with every product they make.

Cat Valentine Card

13. Day & Night hugging cats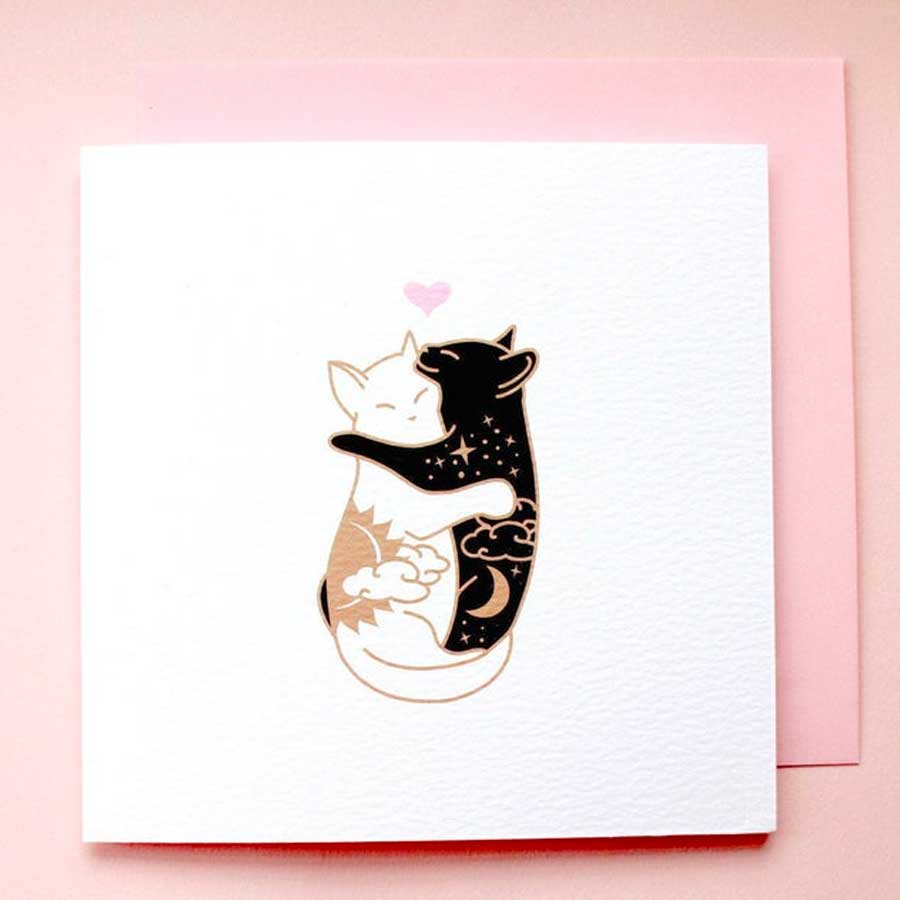 Another card proposal. Two cats (day & night themed) hugging, beautiful colours and a possibility to write your own, personalised message.

Day & Night hugging cats Etsy

14. Felanilla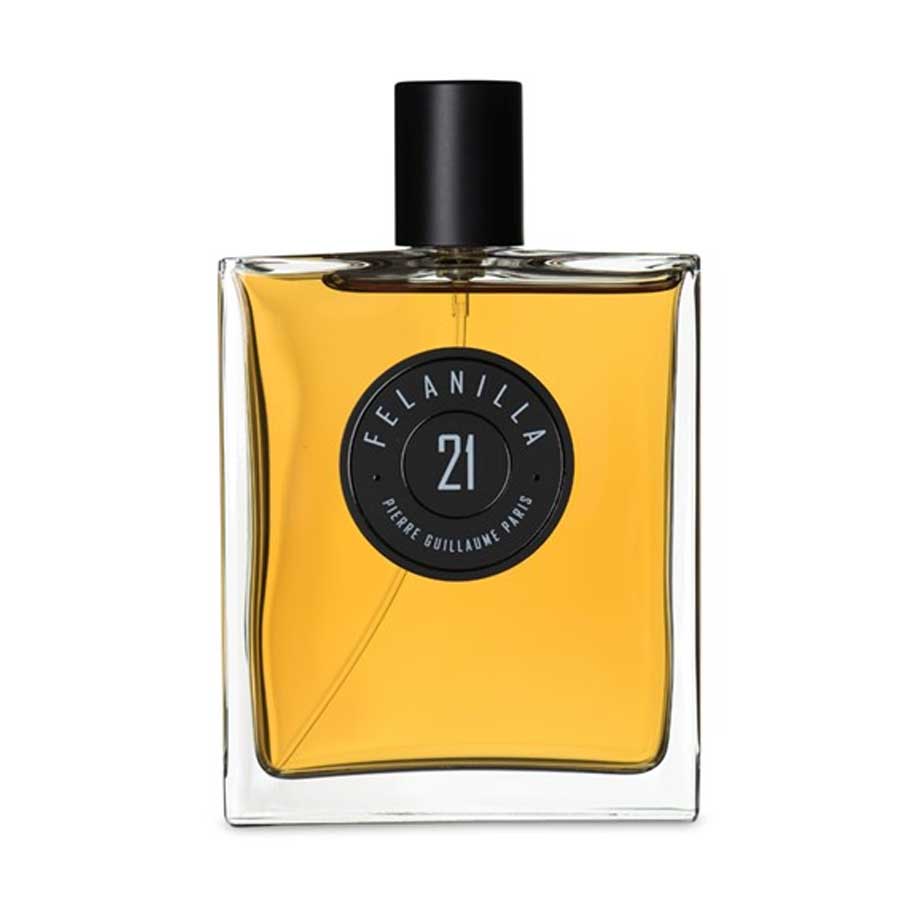 'Felanilla' is a combination of two words – vanilla and feline. As the website describes it, it is a sweet scent, with a blend of not only vanilla but also wood and amber. The harmonious union results in a scent that is simultaneously rich, dark and comforting. A sweetly-spicy, fluffy and gentle scent reminds us of a Turkish Angora cat.

Felanilla

15. Lune Feline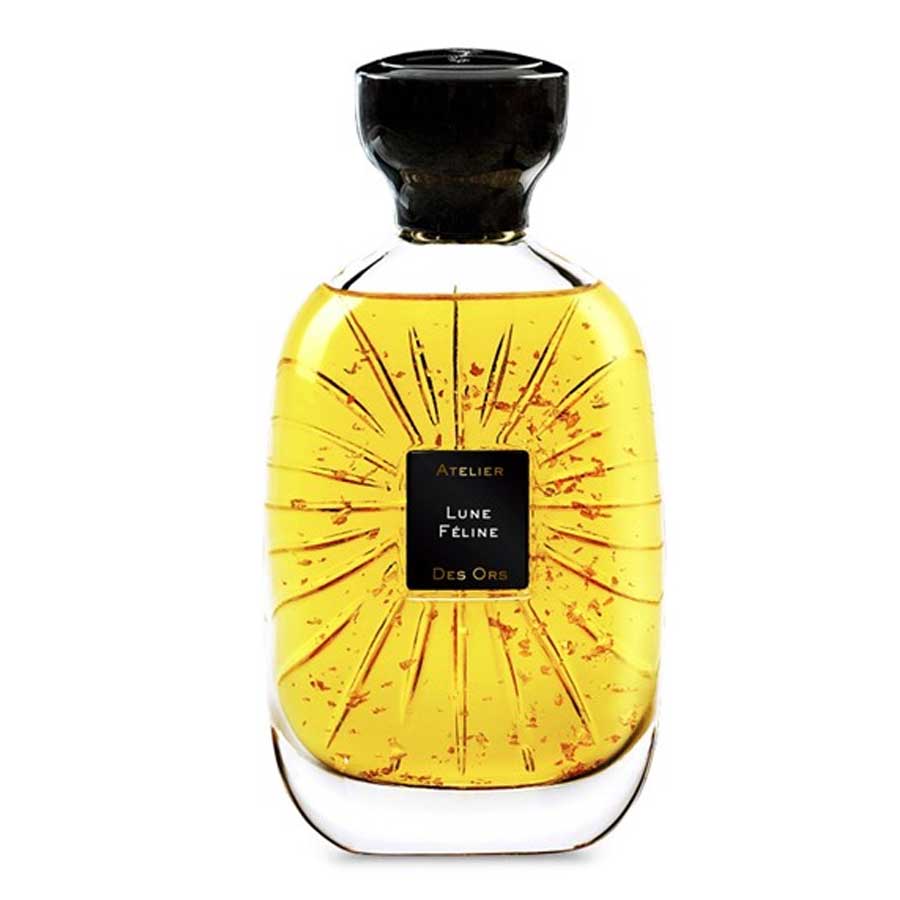 'Lune Feline' aka 'Feline Moon' is an intense, rich fragrance. Fiery cinnamon, creamy vanilla and savoury cardamom create a sensual, dark and luxurious scent any cat lover will wear with pride.

Lune Feline

16. Chat Perche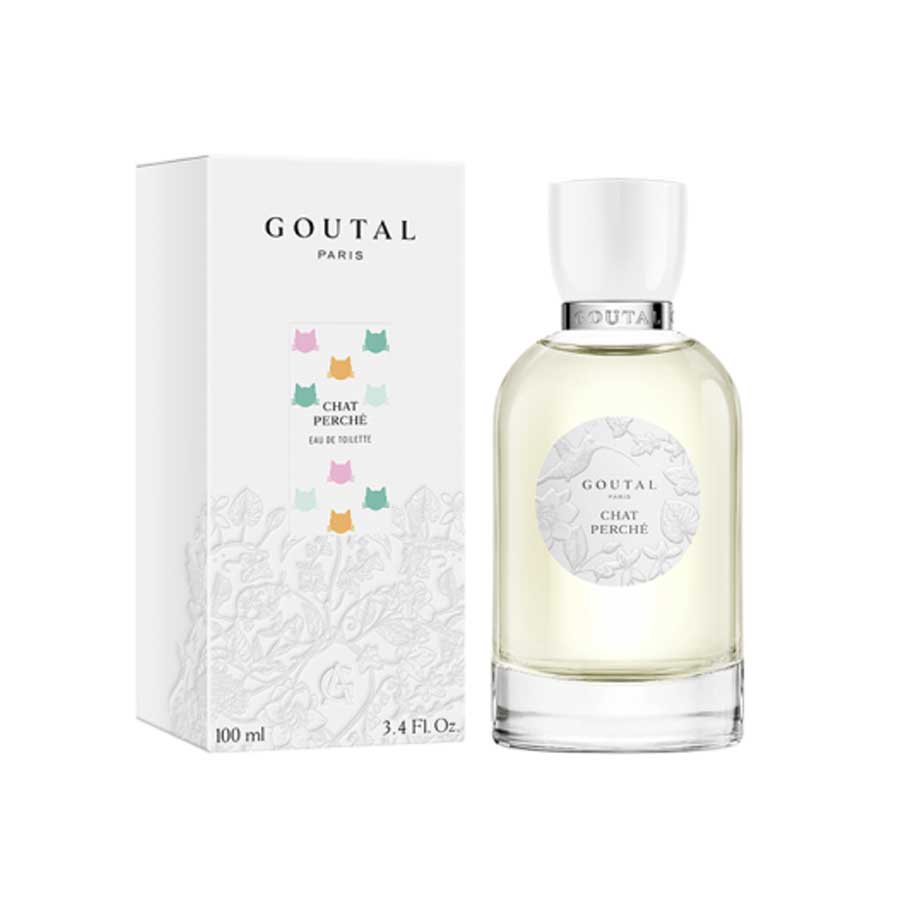 'Chat Perche' or 'perched cat' is described by Goutal (the creator of this sweet, fresh air after rain scent with an addition of a lemon tree flower, capucine and sweet pea) as children discovering nature barefoot, running around with cats watching them and enjoying their own secret adventures.

Chat Perche

17. La Panthère Eau de Toilette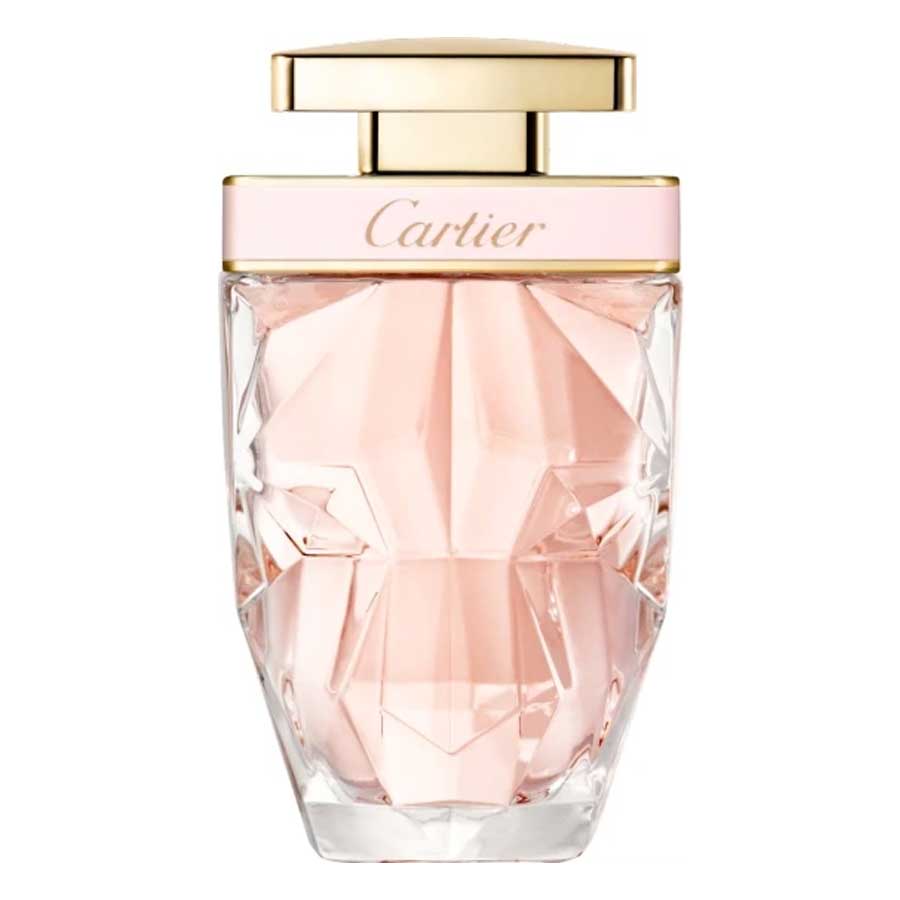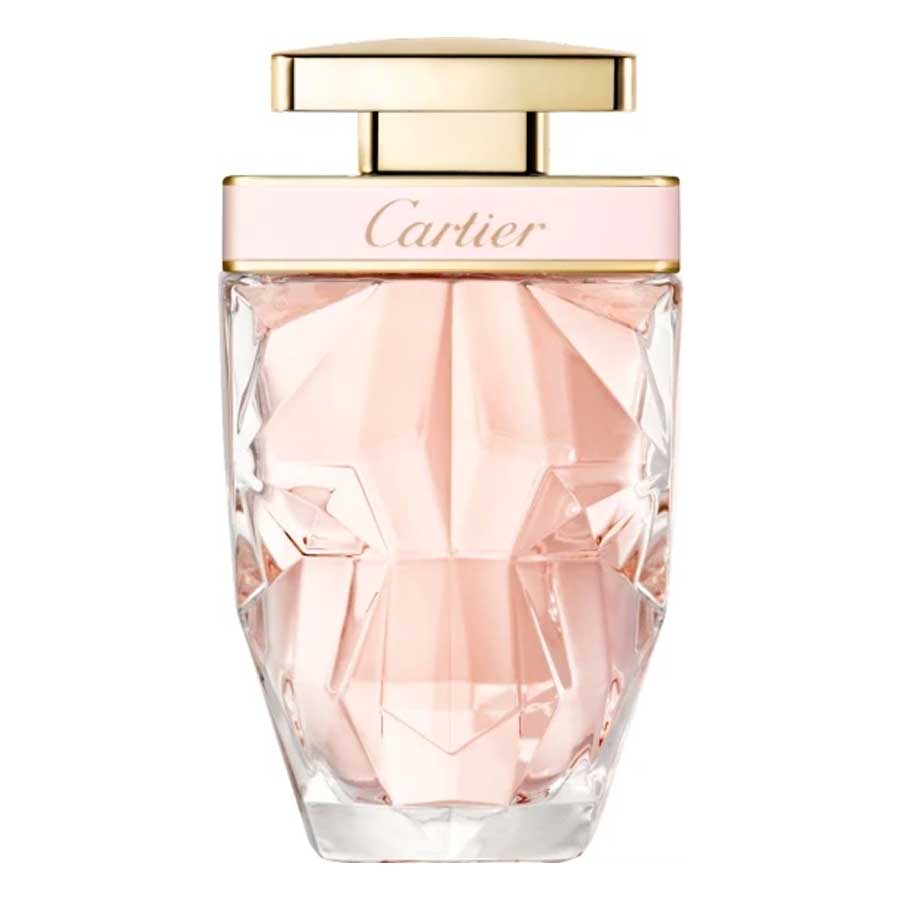 The bottle resembles a panther's snout; it's described as a light, refreshing, silky and creamy scent with a beautiful bouquet of white flowers, citrus and musk. The original Panthere was launched in 1986, with a panther figurine on the cap.

La Panthère Eau de Toilette

18. Tiger's Nest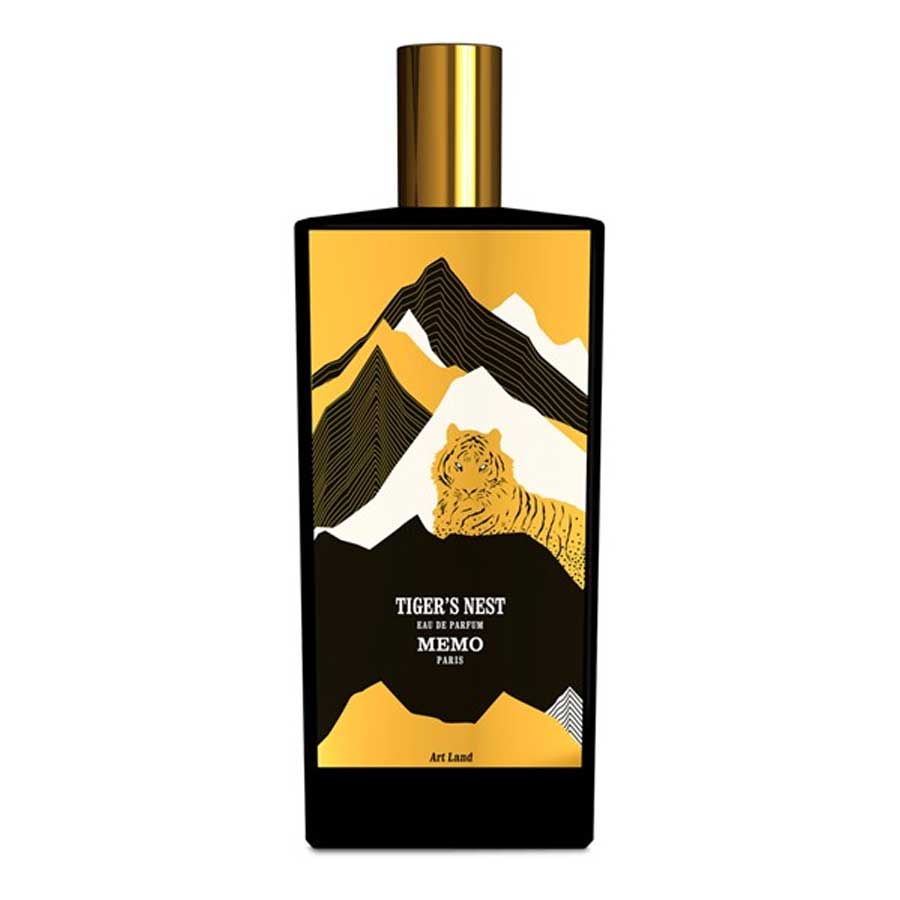 A beautiful, powerful design combined with a sparkling citrus and a cold, fresh air creates a powerful contrast with the warm fragrances of saffron, vanilla and tolu balsam.

Tiger's Nest

19. L'Atelier de Givenchy Ambre Tigré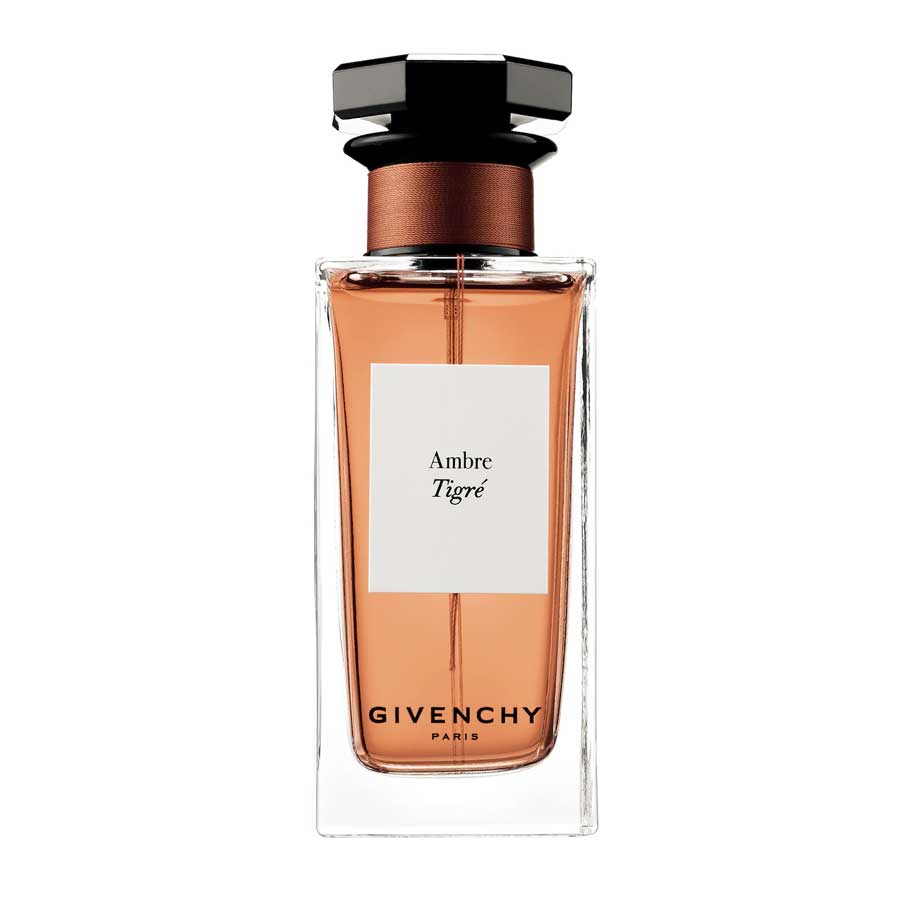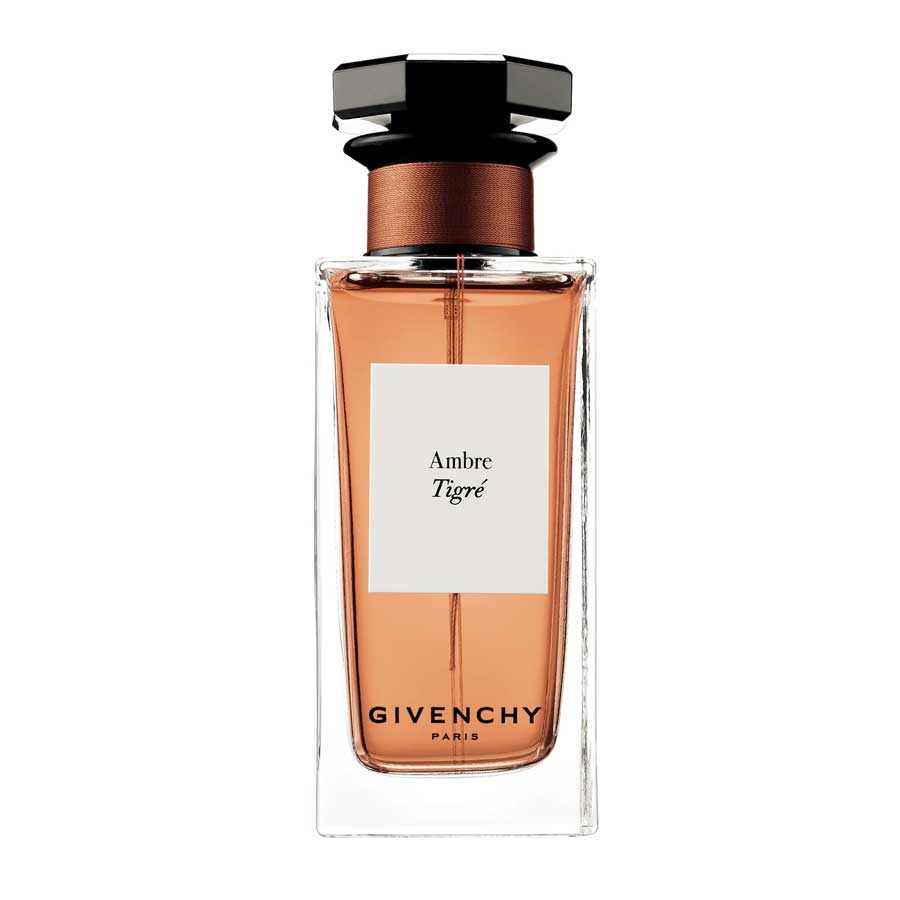 This mysterious and animalistic fragrance transforms its wearer into a powerful, full of strength tiger. The combination of amber, labdanum and sweet vanilla leaves the wearer with a sweet, strong, and soothing scent.

L'Atelier de Givenchy Ambre Tigré

20. Pearl cat earrings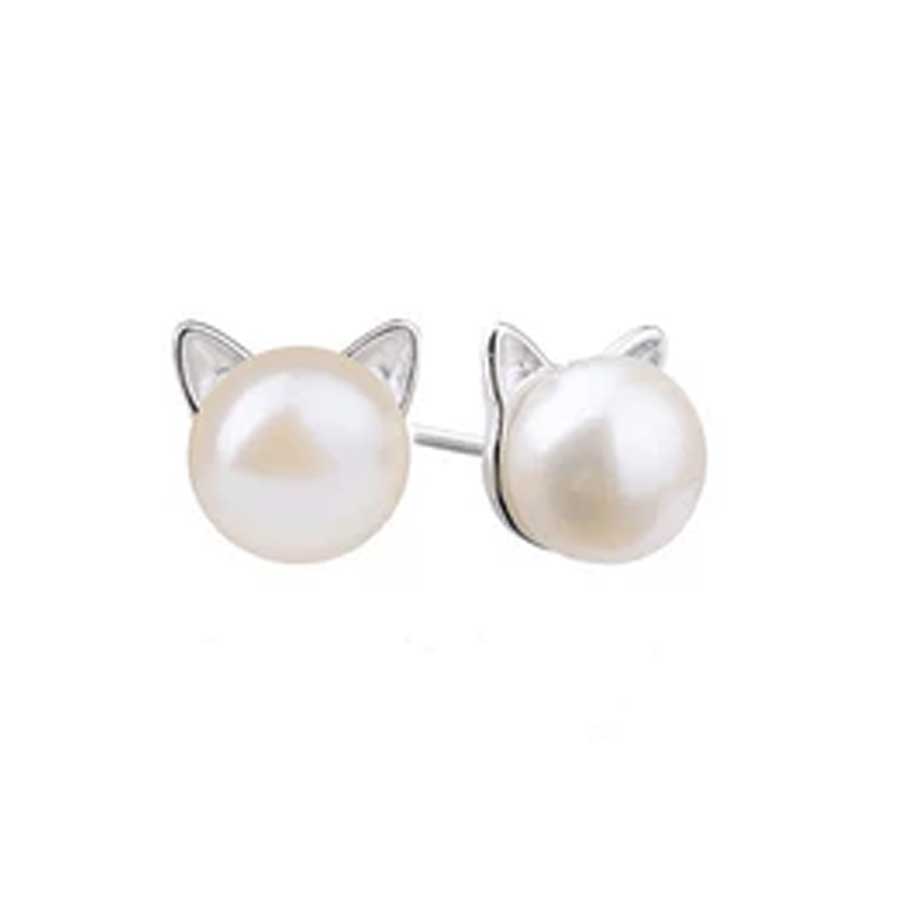 Simple, minimalistic and classic pearl earrings with cat ears. They will look beautiful on any ear, at any time of the day – in the morning light at work or at night with Netflix and pizza.

Pearl cat earrings

21. World's Okayest cat dad or mom mug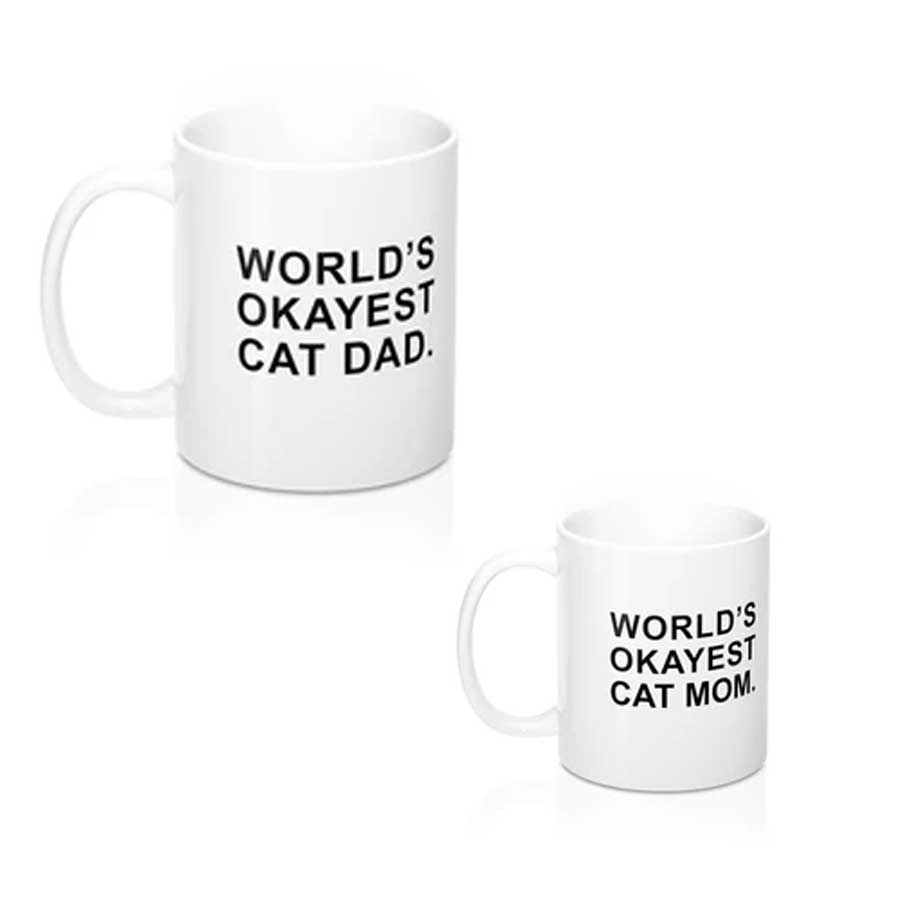 For all the cat moms and dads who are trying their best to make sure their four-legged child gets the best wet food on the planet. And for all the four-legged children who want to add their fur to the morning coffee. It will look great in your cat's bedroom, in your cat's kitchen, or at work. Until a certain someone knocks it off the table…

World's Okayest cat dad mug
World's Okayest cat mom mug

22. Cat face mug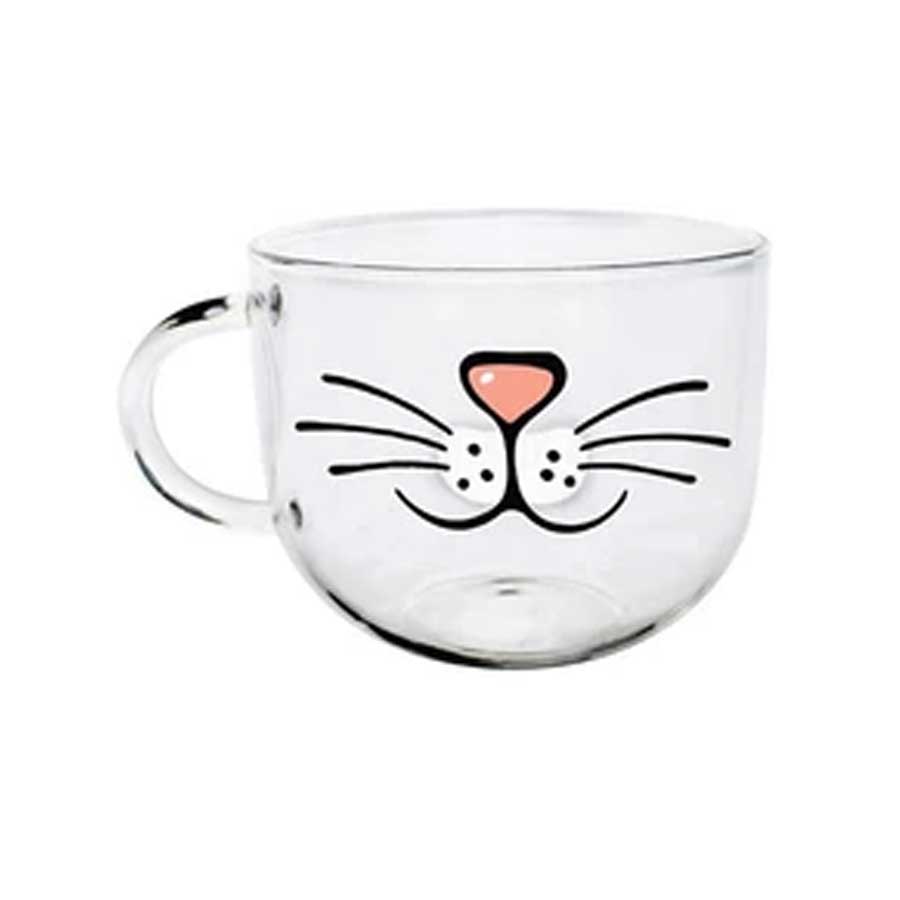 Start your day with a fresh cup of coffee or tea, and a mug full of happiness. With this mug keeping you company all the time, you definitely won't forget about your tiny roommate.

Cat face mug

23. Milton's cat butt dad hat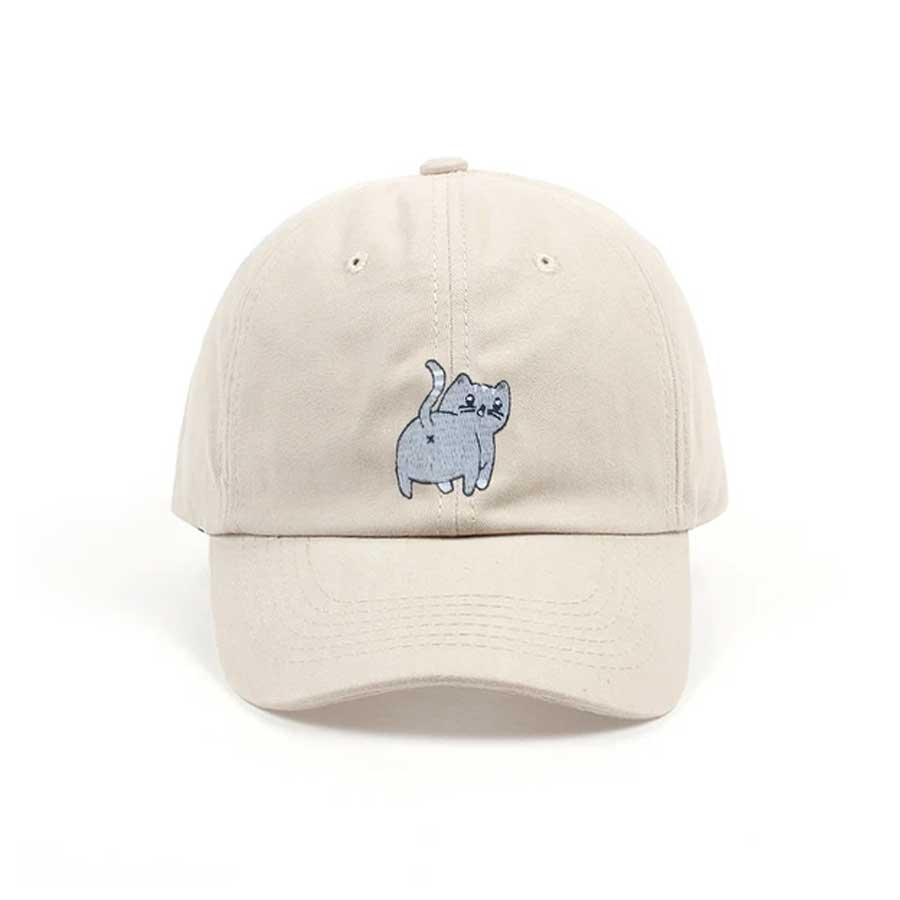 A soft beige baseball hat with an embroidered cat butt will look amazing on any head, in any backpack, and on any hanger.

Milton's cat butt dad hat

Valentine's Day Gifts for Cats
Let's move on to the gifts your cat will receive. You can't forget about the small tiger that has won over your heart.

25. Catnip toys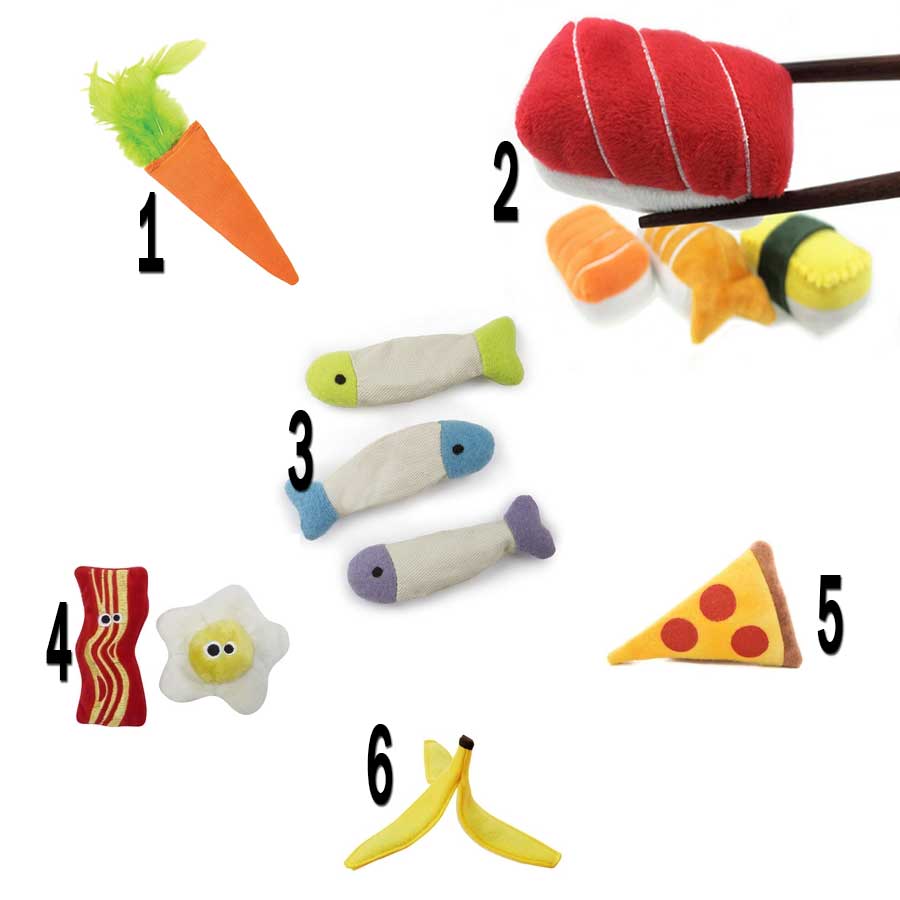 Catnip toys come in all different shapes and sizes, for breakfast or as healthy snacks. At the end of the day it's a fun toy with a beautiful and interesting present inside.

Cosmic catnip toy (1)
Sushi Toys for Cats and Kittens (2)
SmartyKat Catnip Cat Toys (3)
Brunch Buddies Catnip Toy (4)
Refillable Peppurroni Pizza Catnip Toy (5)
Banana Peel Catnip Toy (6)

26. A fancy bow tie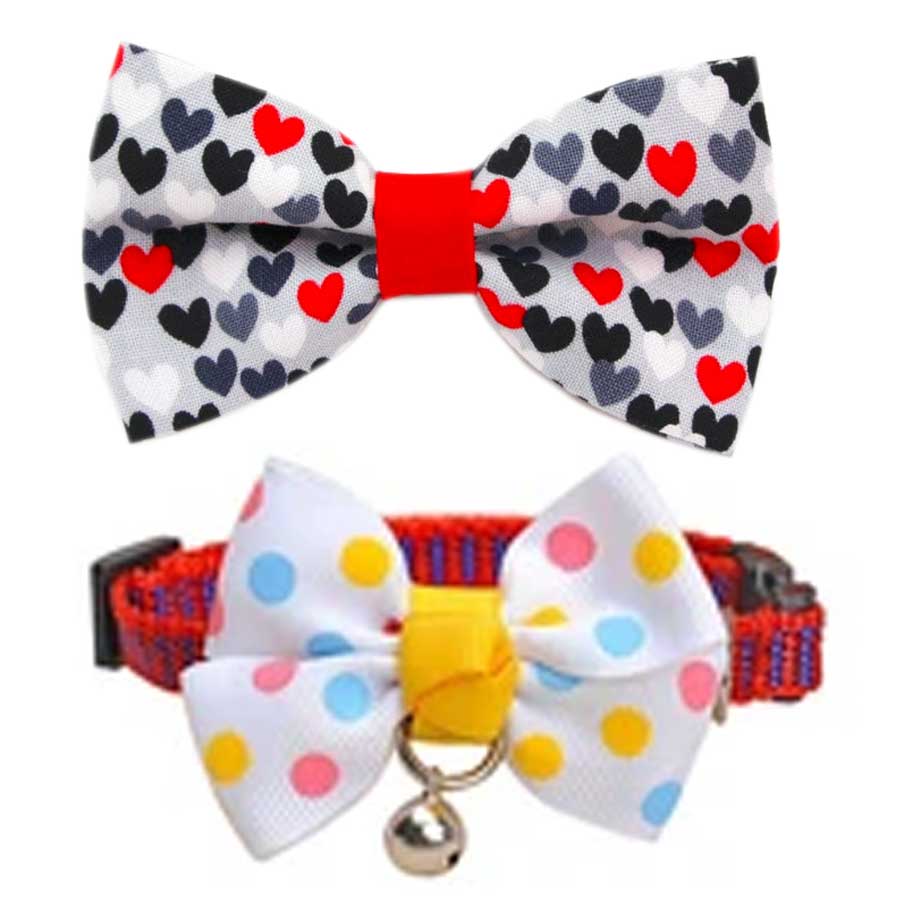 Every serious gentlecat wears some type of a fancy bow tie. If you want your cat to look lovely and fashionable at the same time, Cleo has the answer for you in the form of a bow tie with small hearts, and Meowingtons's bow tie is full of polka dots.

Valentine's Day Cat Bow Tie MadeByCleo
Polka Dot Bow Tie Collar


27. Hartz Just For Cats Cat Toy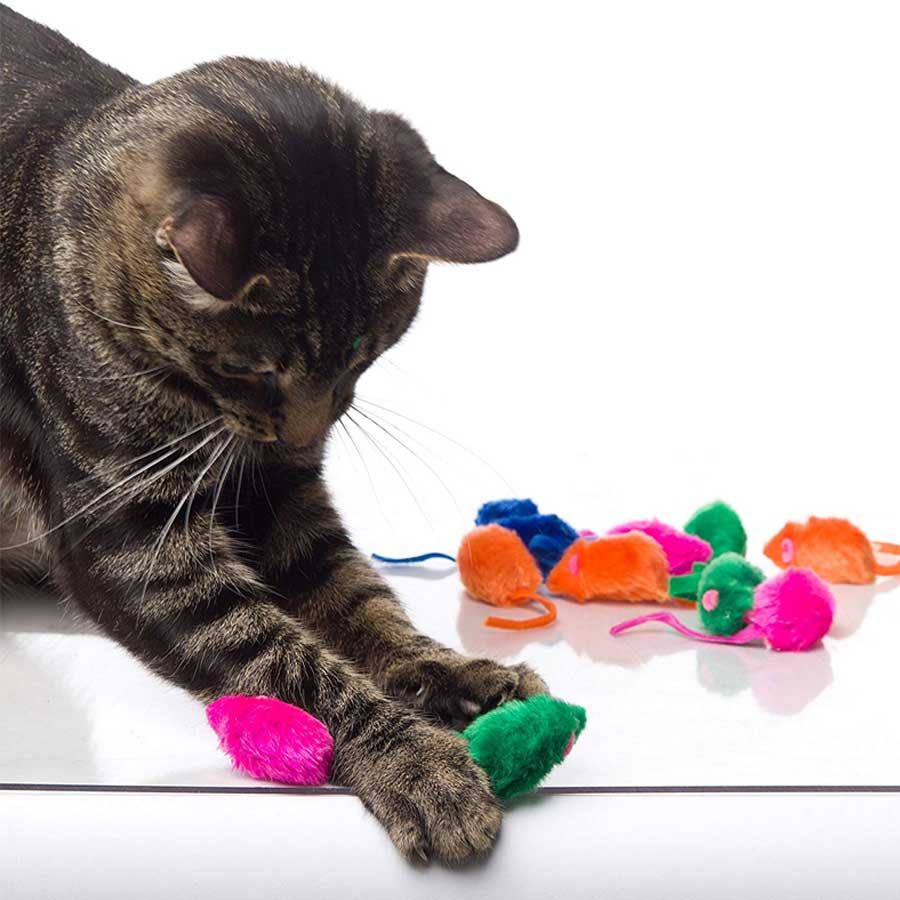 12 little, colourful mice filled with catnip for a skilled bedroom hunter. They are perfect for your cat to carry, toss and hide under the sofa.

Hartz Just For Cats Cat Toy

28. Hartz Just For Cats Cat Toy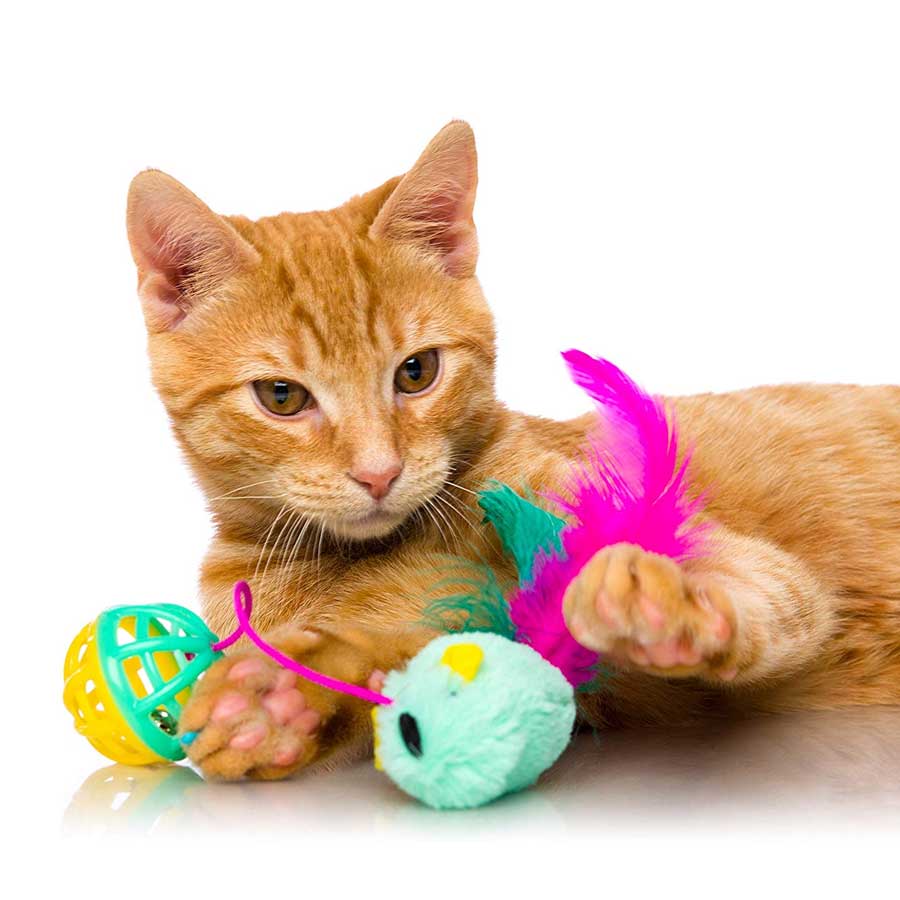 A mix of different toys – catnip filled, fish, light-up balls, rattling rollers with feathers, a plush mouse – so many toys to hide and murder. Includes an extendable wand with a suction cup the toys can be attached to.

Hartz Just For Cats Cat Toy (2)

29. Catit Flower Fountain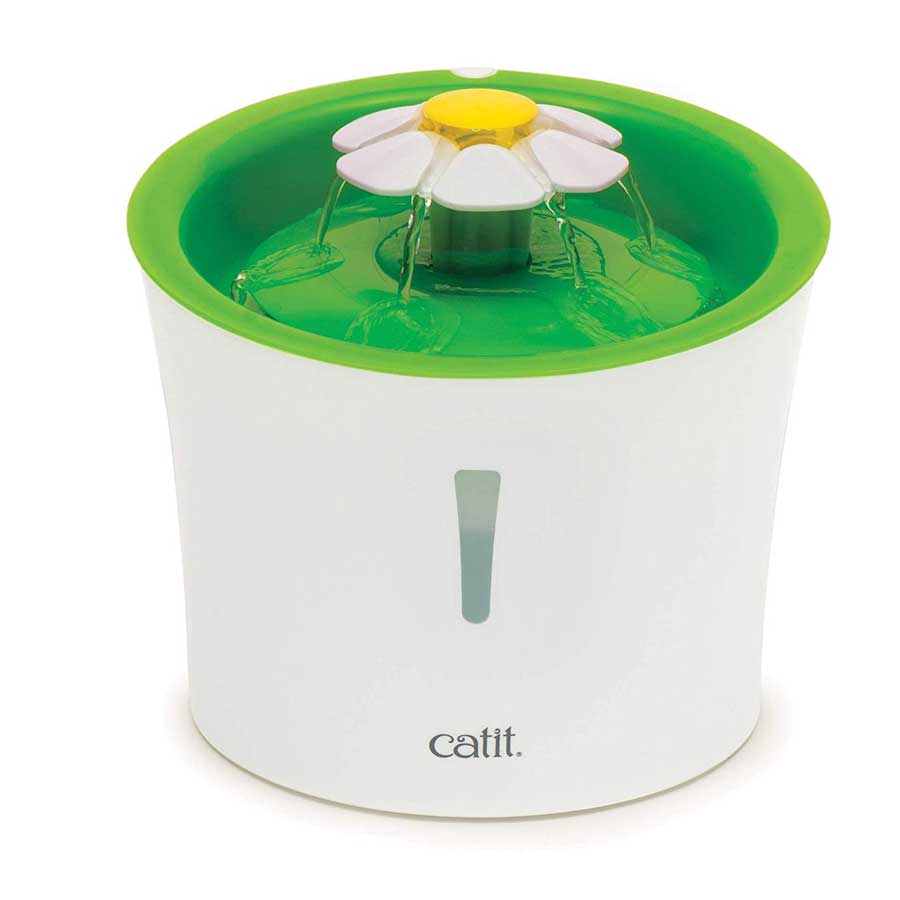 Everyone needs to drink water, even the fiercest of bedroom tigers. Having clean, fresh water available at all times for your cat is very important. Water helps to maintain their body temperature, transports nutrients, and aids in digestion.

Catit Flower Fountain

30. GoCat Da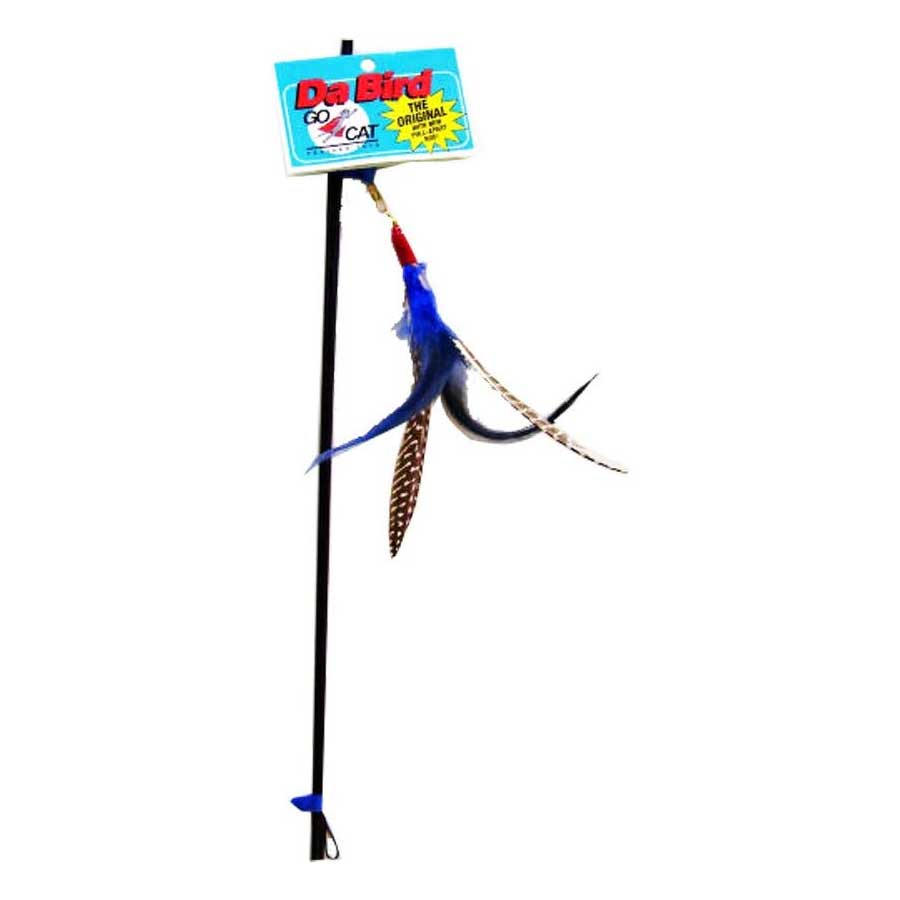 The famous cat wand. The feathers fly through the air, making a sound similar to a bird flapping its wings, allowing your cat to be more active and engaged in healthy activities.

Da Bird toy

31. Bergan Turboscratcher Cat Toy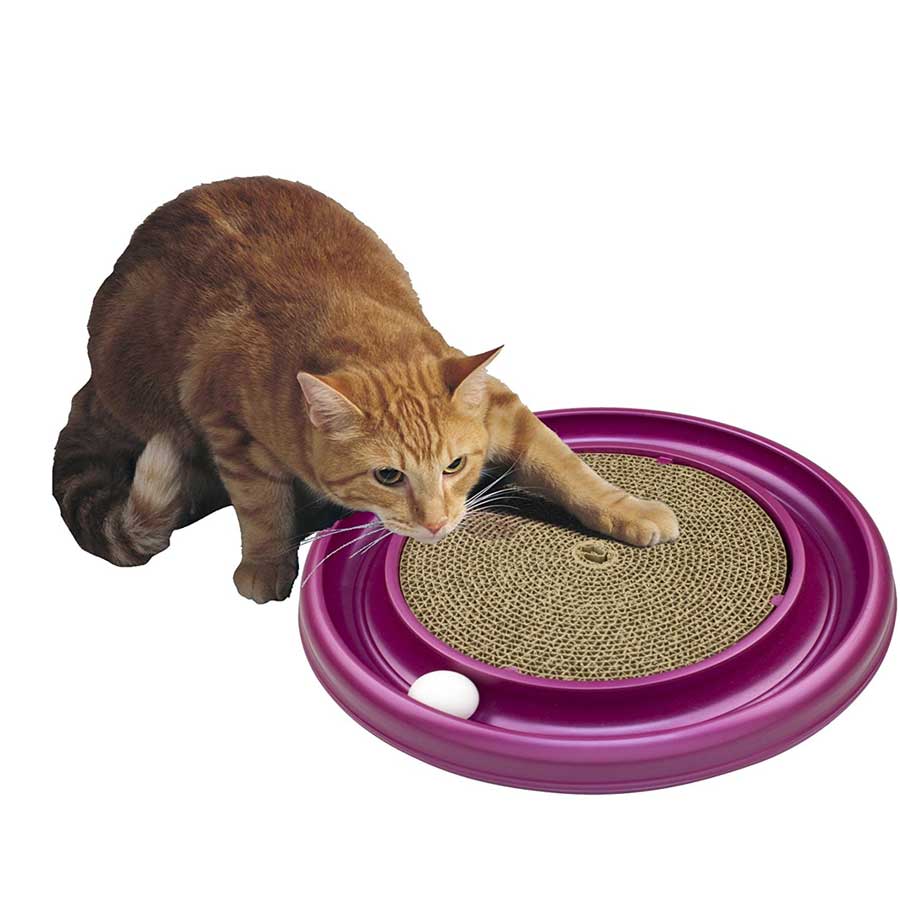 This simplistic looking product offers hours and hours of interactive play. It's a toy and a scratch pad, all in one. Your household tiger can chase, nudge and pat the ball, plus interact with a replaceable scratching pad instead of your furniture.

Bergan Turboscratcher Cat Toy

32. MosCATo & Pinot Meow Cat Wine Bundle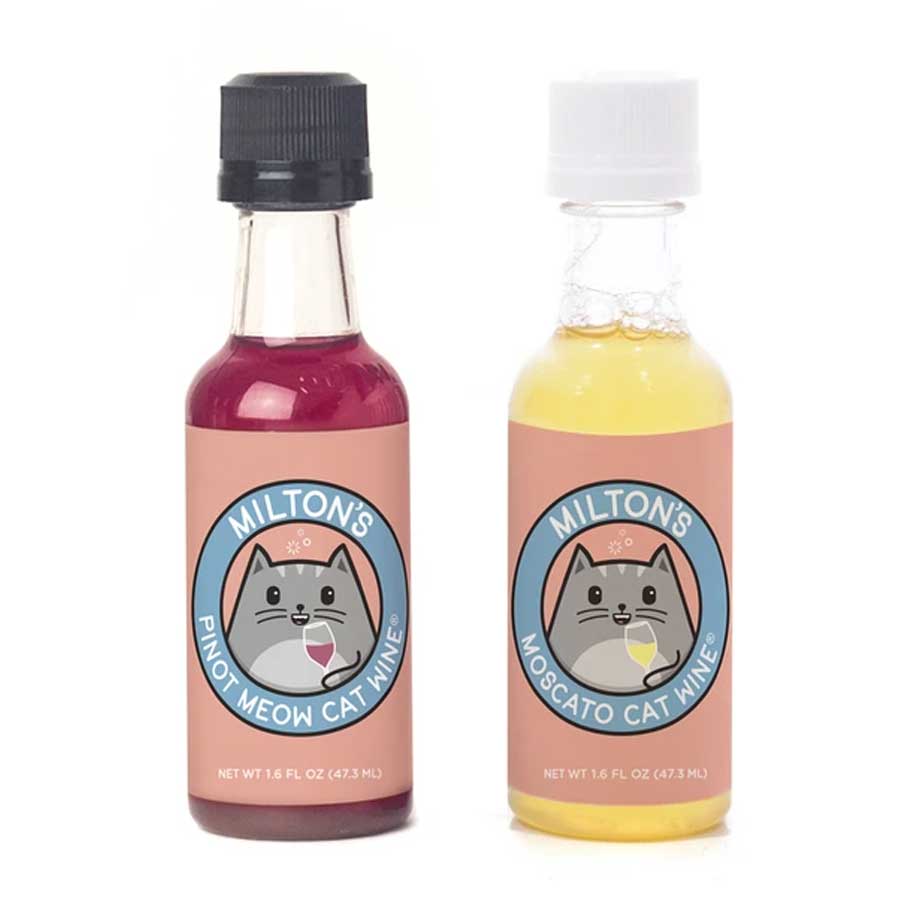 Catnip infused wine for cats. It's non-alcoholic and made only with natural ingredients. Now you can share a glass of wine with your cat in front of a warm fireplace while watching cheesy romantic comedies.

MosCATo & Pinot Meow Cat Wine Bundle

33. Fruit Tart Cat Bed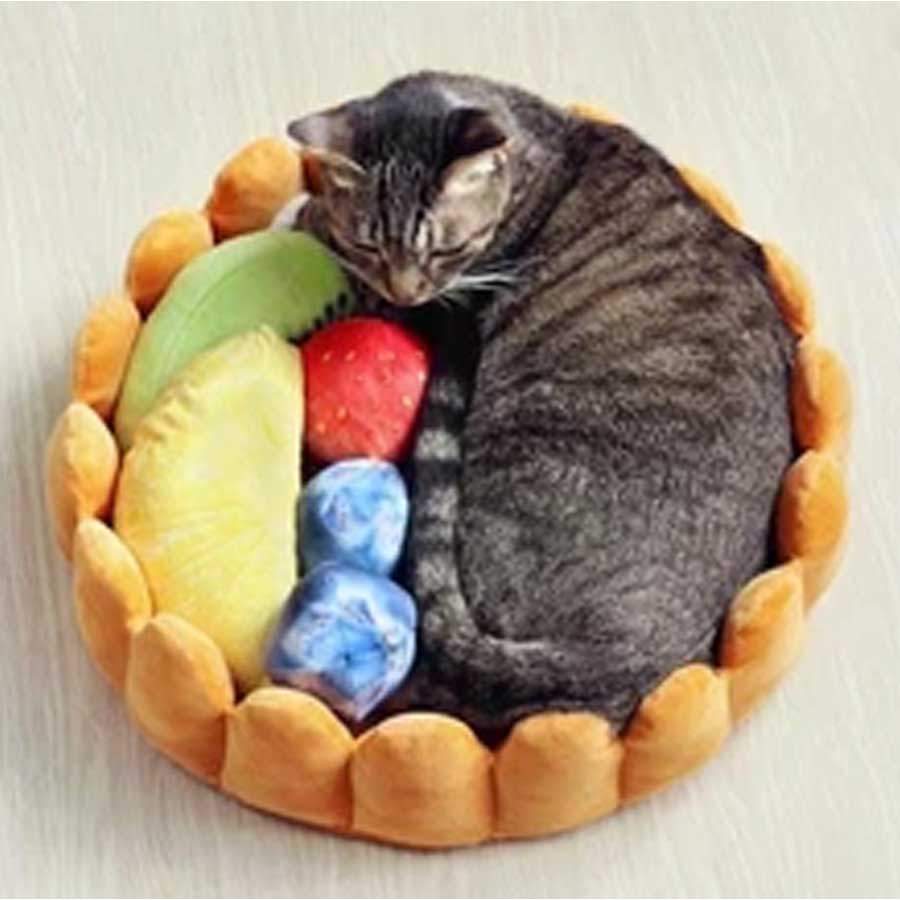 Your cat can become a part of an already very sweet dessert with two blueberries, a green kiwi, a strawberry and a tangerine. This plush bed not only brightens up any room but is guaranteed to brighten up your cat's mood, and provide them with comfort and support.

Fruit Tart Cat Bed

34.Milton's Catnip Bubbles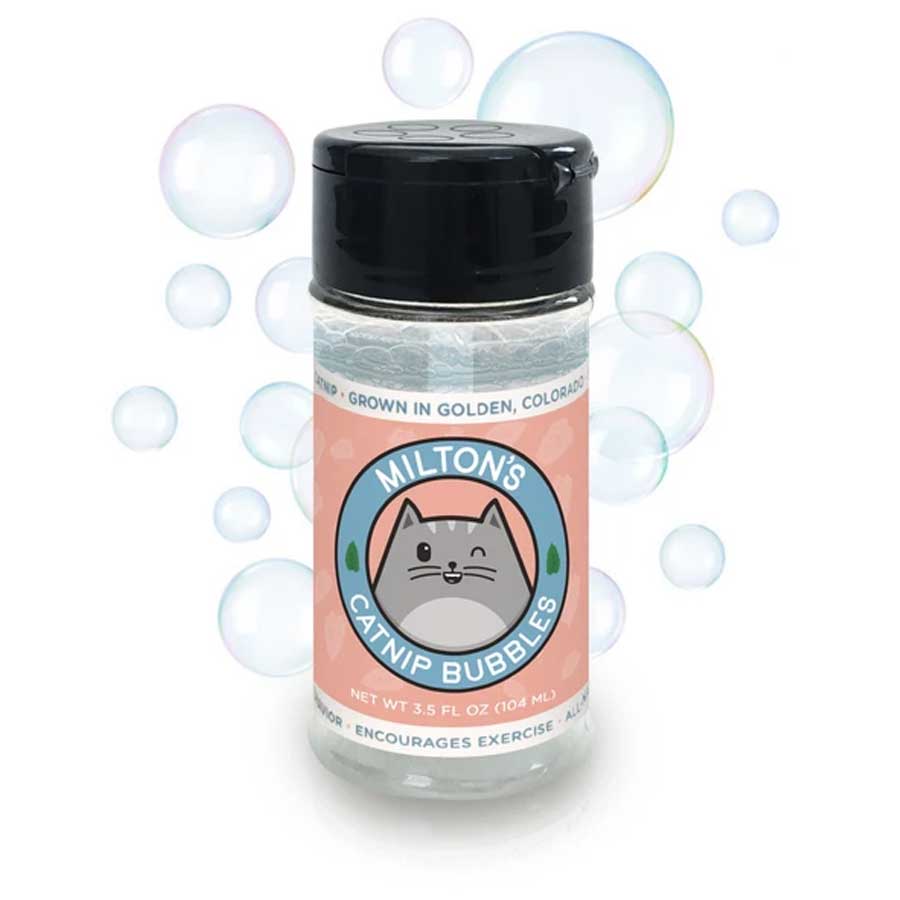 Bubbles are fun for everyone and can bring out their inner child. Even the most serious cat will love catnip infused bubbles. Crafted from a cat-safe bubble solution, your tiny roommate will enjoy every second of this new and unique exercise.

Milton's Catnip Bubbles


Disclosure: This page contains affiliate links. If you make a purchase after clicking on the links, Meowpassion will get a small commission. We are dedicated to finding the coolest products for cats, cat lovers and owners and we never recommend products that do not love or do not trust.