Adorable Mochi will gladly introduce you to a new, cosy hut-like litter box. You don't have to keep worrying about hiding your cat's litter box in the corner of your bathroom or litter being tracked across your floor.

Thanks to the semi-enclosed design and filter, all of your cat's deepest, darkest secrets will be confined within the box. You can also pull out a magical litter scoop, seemingly out of nowhere, but in reality it comes out of a hidden storage compartment where you can store all of your essentials.
MS created a litter box that looks stylish and is perfect for any kind of home, even the tiniest of apartments. They are also right about one thing, pets have the same right to enjoy beauty as much as we do.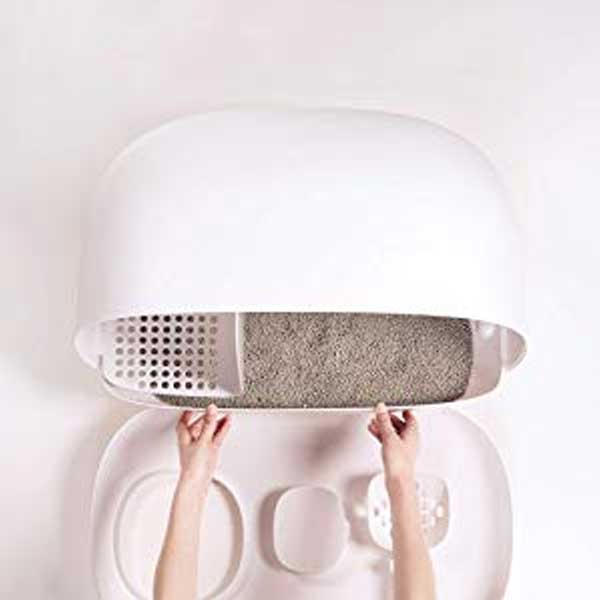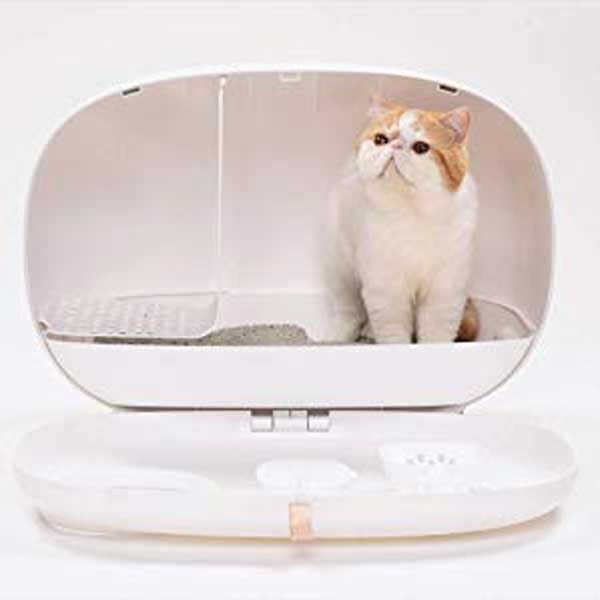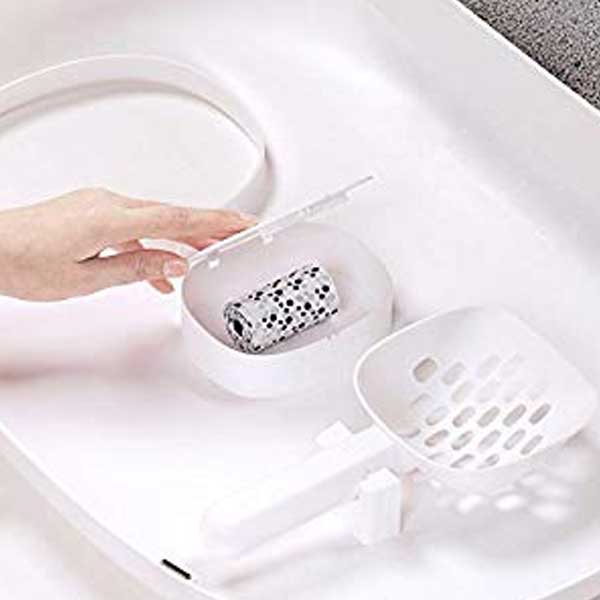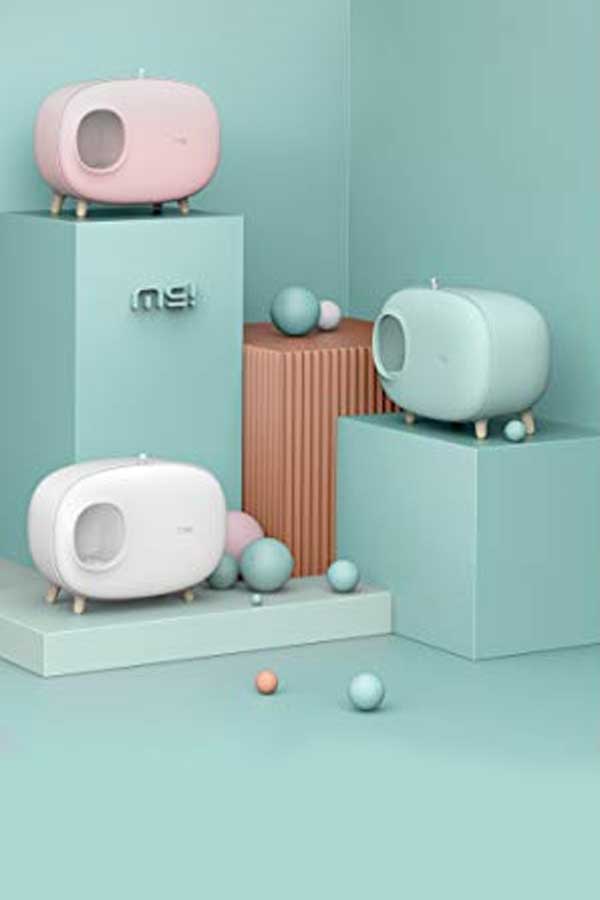 Cute design
No litter on the floor
Very practical and compact
Keeps the dog out of your kitty litter
Prevents odor from spreading
Some cat owners do not like
Your cat might not like the box
The opening might be too small for your cat to fit through
Litter might get all over your floor if your cat likes to kick the litter to cover their pee
BUY ON AMAZON


*FTC Disclosure: This page contains Amazon Associate links. If you make a purchase after clicking on the links, Meowpassion will get a small commission at no extra cost to you. We are dedicated to finding the coolest products for cats, cat owners and lovers, and we never recommend anything that we don't love or trust.