Mobile apps have changed a lot in our everyday lives. There are apps for everything – personal fitness, health, communication, banking, and, of course, games that can keep us occupied and amused while we are waiting at the dentist's office or have a long trip ahead of us. But apps are not only made for people, there are also developers that make them for small, four-legged, furry creatures.
There are a lot of apps for cats to choose from (because after all, they will be the judge). There are also some apps that will help cat owners take care of their beloved little devil. Here are some of our favourites.

Apps for cats
Why should I install an app for my cat? Cats need to play; they are natural hunters and will chase pretty much anything that moves. It's important to keep your small friend healthy and happy, especially those who stay exclusively indoors and can't easily find a tool to keep themselves occupied. Interactive play may also help you bond with your pet and prevent problems that may arise from boredom.  

Friskies CatFishing 2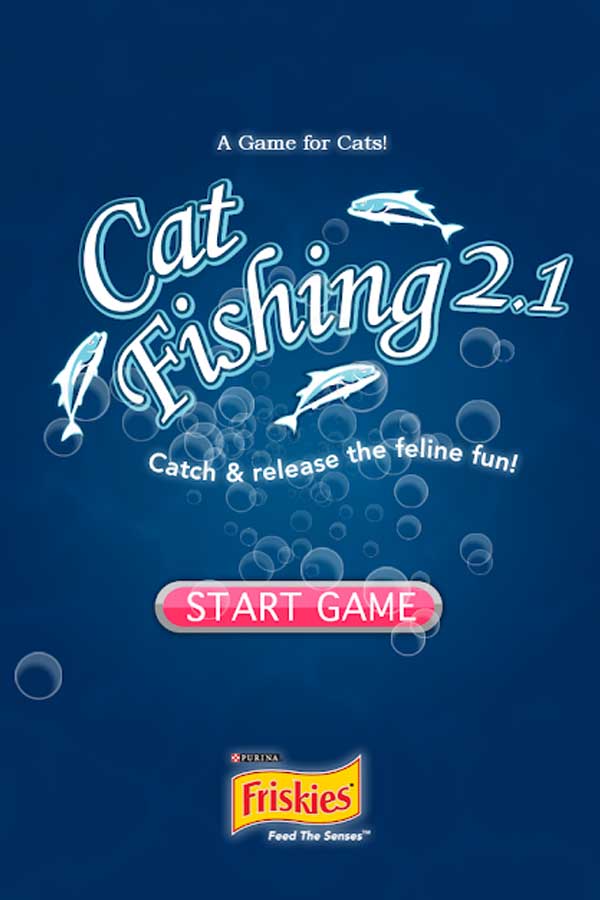 A classic fishing game where your cat can catch a colourful fish. It's specifically designed for cats. The more fish they catch, the more challenging the game will get. 



Cat playground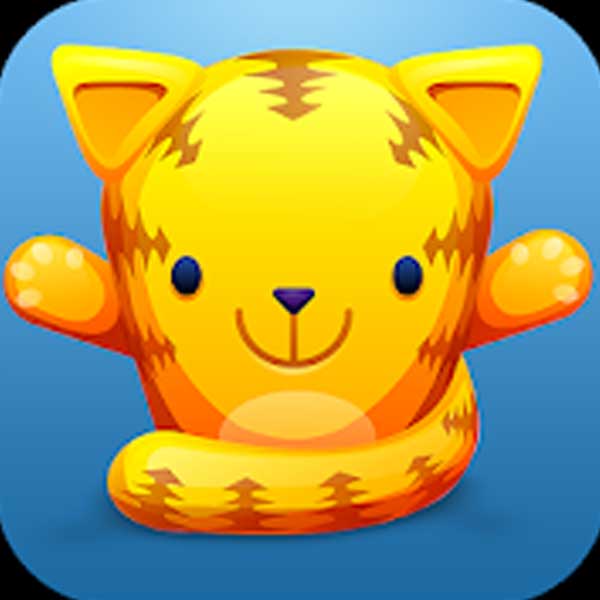 Even though you have to pay for this app, the game has many different options – your cat can catch a mouse, a fish, moles, or chase a laser. Your cat won't be bored! The creators also seem to know and love cats, adding a cute video with two cats trying to catch a mouse from their game. 
Available on Android



Cat Alone 2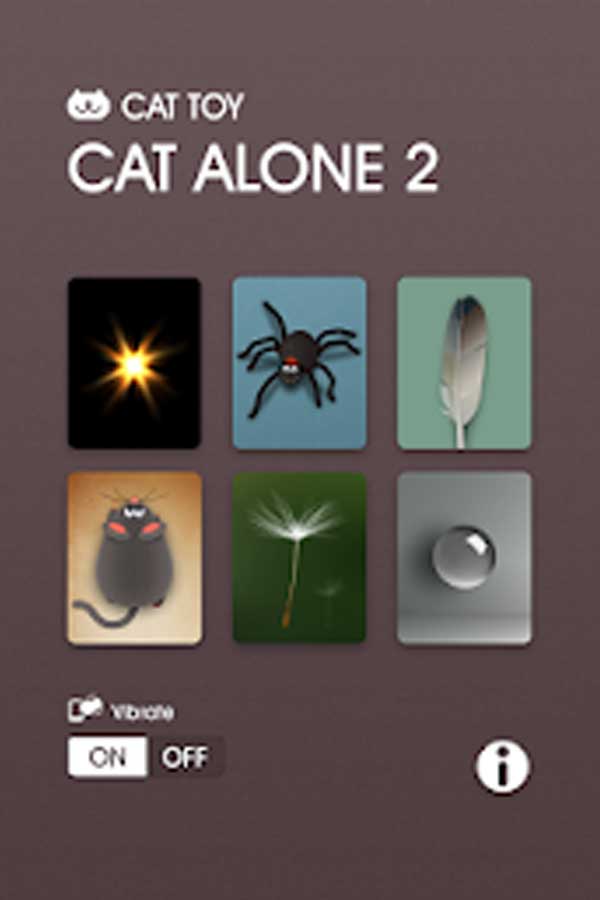 A sequel to "Cat Alone", which has 6 different stages as well.  This cat app has 6 stages: red light, catch a spider, a mouse and a water drop, playing with a feather and a scattering dandelion. The game has cute graphics, and it has been cat approved by other cats. The iOS version costs $0.99, whilst the Android version is free.  
Available on Android and iOS






Paint for Cats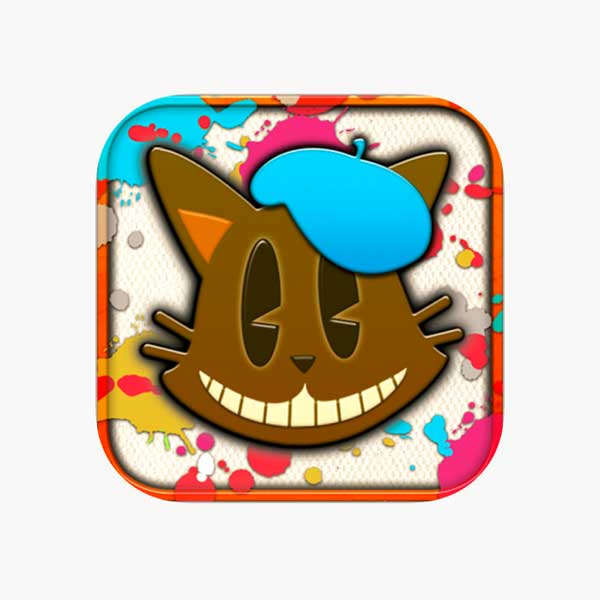 Do you want your cat to be an artist? There's a better and safer way than painting their paws with paint and letting them run around on a big, blank canvas. While chasing a mouse, your furry friend can create a unique painting that you can later print out and proudly put on display. The game costs $1.99. 
Available on iOS


Friskies JitterBug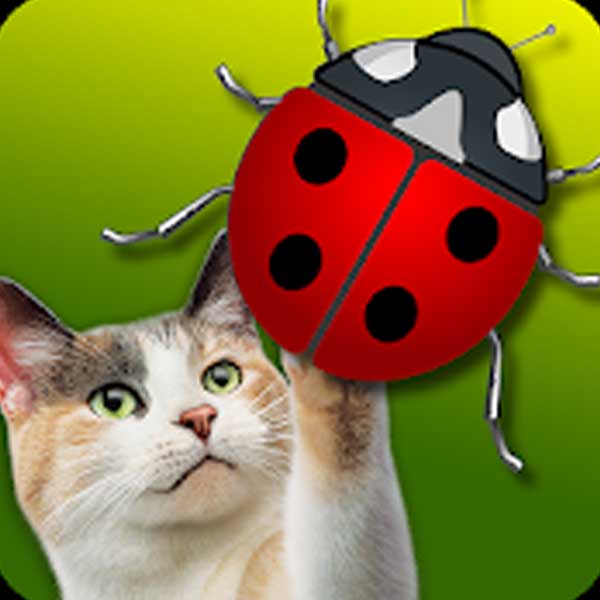 With Friskies® JitterBug your feline friend will be catching little bugs at anytime right on your smartphone or tablet. There are two modes, Game and Advanced. The latter offers an endless play option, so your kitty will be playing as long as they want. If you want to exit the game you only need to shake your device and return to the main menu.  
Available on Android and iOS






Apps for a cat owner
Your cat doesn't have to own every single app for himself. You can also download some apps that will help you communicate with your feline friend and better understand them. Every cat parent knows that owning a furry friend is a huge responsibility, and some apps can make your life easier and safer.  



Pet First Aid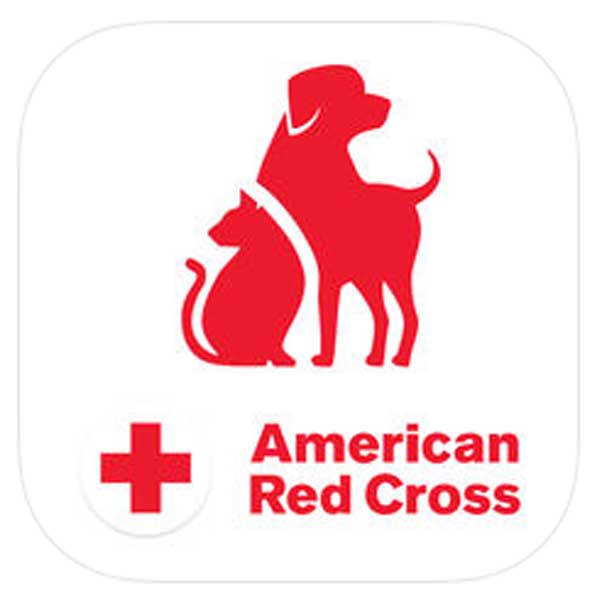 The Pet First Aid app was created by The American Red Cross. It has everything – a guide to toxic household products, a guide on how to identify allergic reactions, step-by-step instructions on how to deal with everyday emergencies, and much more. It's a must-have for all cat owners. 
Available on Android and iOS



Relax my cat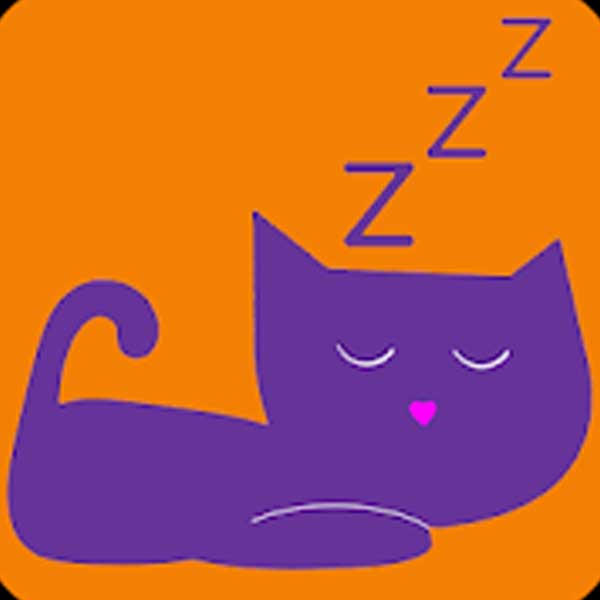 Roundwaves has been making music for cats since 2011. This app is designed to relax your cat, help them with their anxiety, stress, boredom, and keep your feline friend occupied and entertained. It's free on Android, however on iOS you have to pay $9.99. 
Available on Android and iOS