Cat toy producers seem to have a lot of fun while creating their newest products. Ethical Pet came up with a spring toy that bounces, skitters across the floor, doesn't produce the annoying jingle sound, and, most importantly, entertains many cats.
Some owners have reported their cats were very sad when they lost their last spring somewhere in another dimension of the couch or fridge. Some have even mastered the ability to fetch!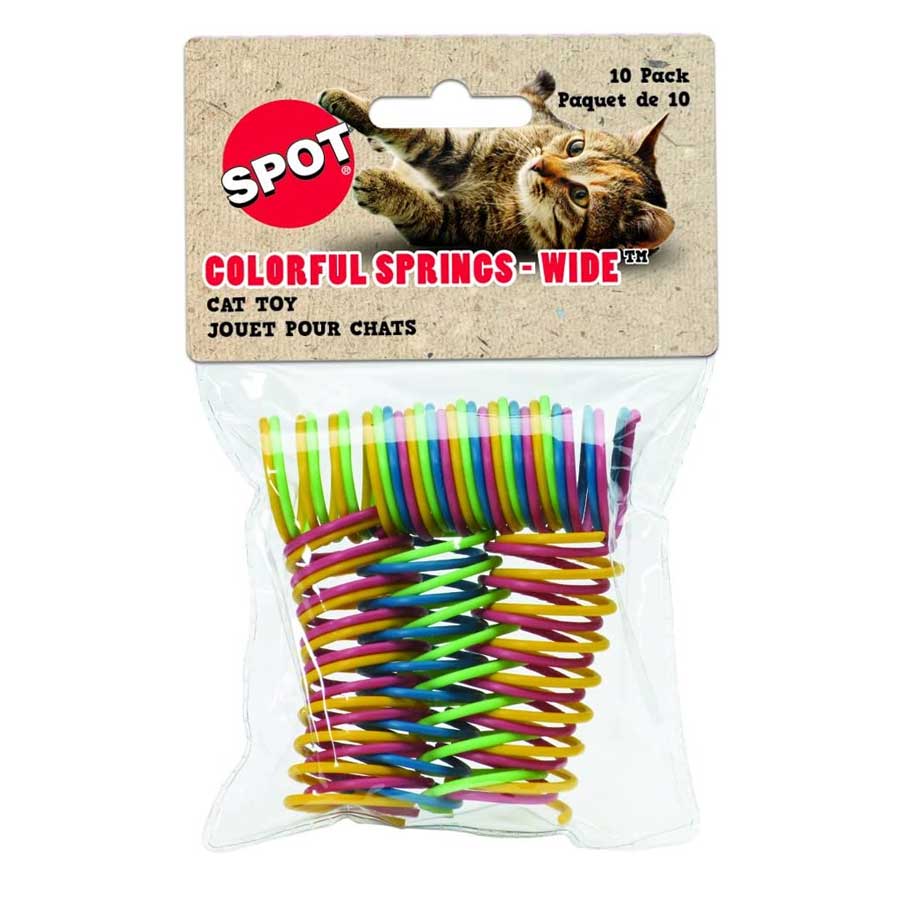 Remember to always supervise your cat's playtime.

YOU MIGHT BE INTERESTED IN

Why is playtime important for cats? There are a number of reasons, but here are a few important ones:
every cat needs to exercise,
it stimulates your cat's brain,
active time helps fight boredom, both on the human and on the feline side,
it's a perfect excuse to take a break from chores and bond with your cat.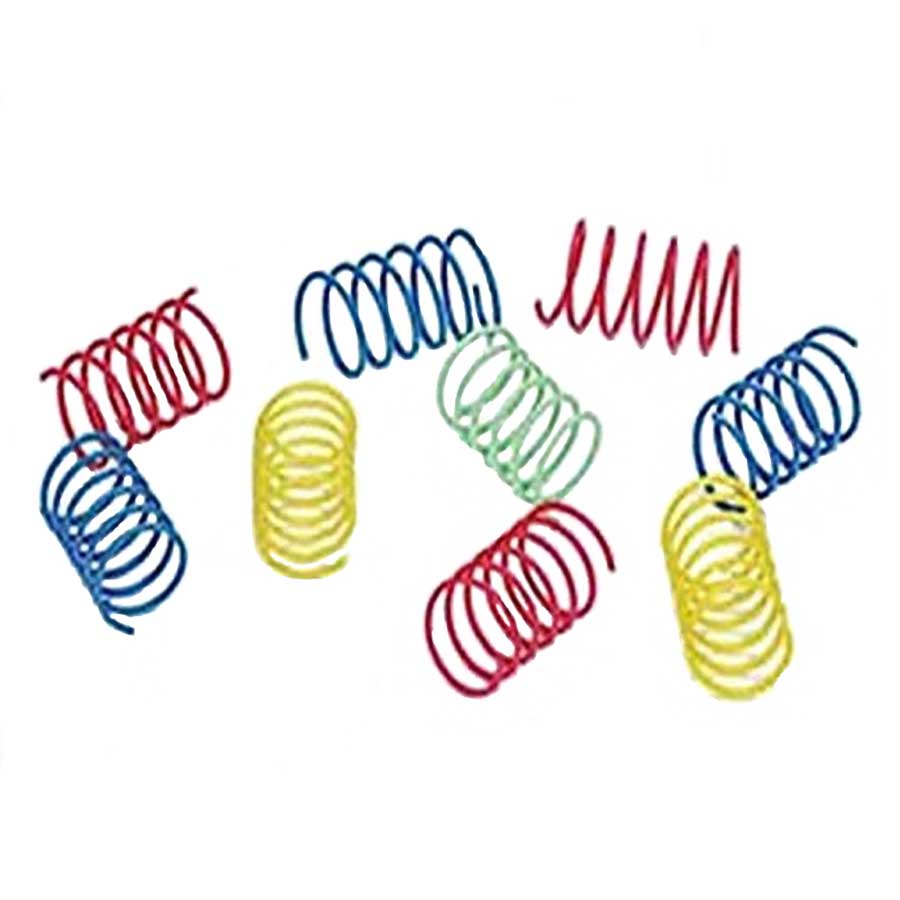 BUY NOW

RELATED PRODUCTS: Laser Pointers For Cats



*FTC Disclosure: This page contains Amazon Associate links. If you make a purchase after clicking on the links, Meowpassion will get a small commission at no extra cost to you. We are dedicated to finding the coolest products for cats, cat owners and lovers, and we never recommend anything that we don't love or trust.